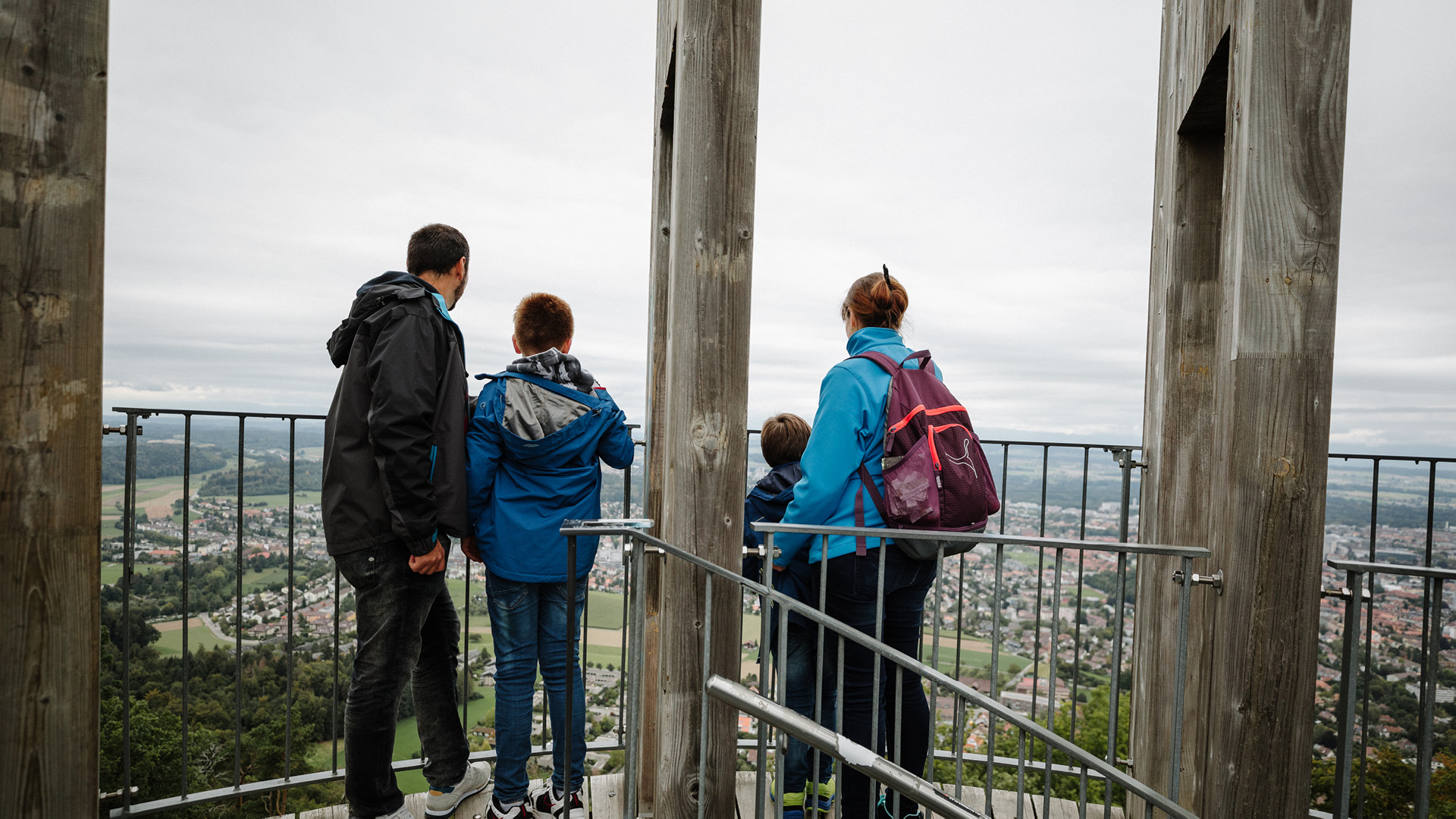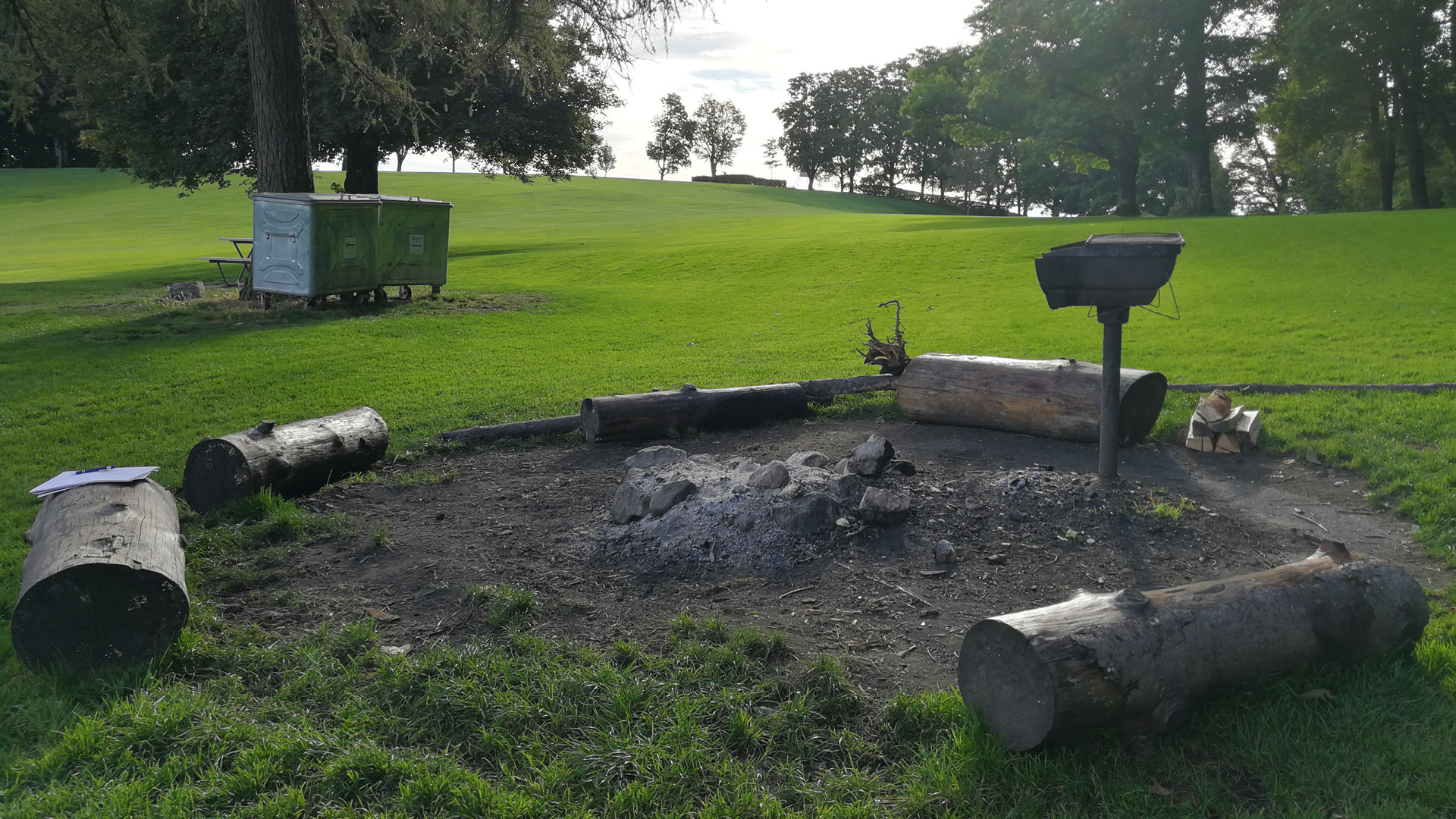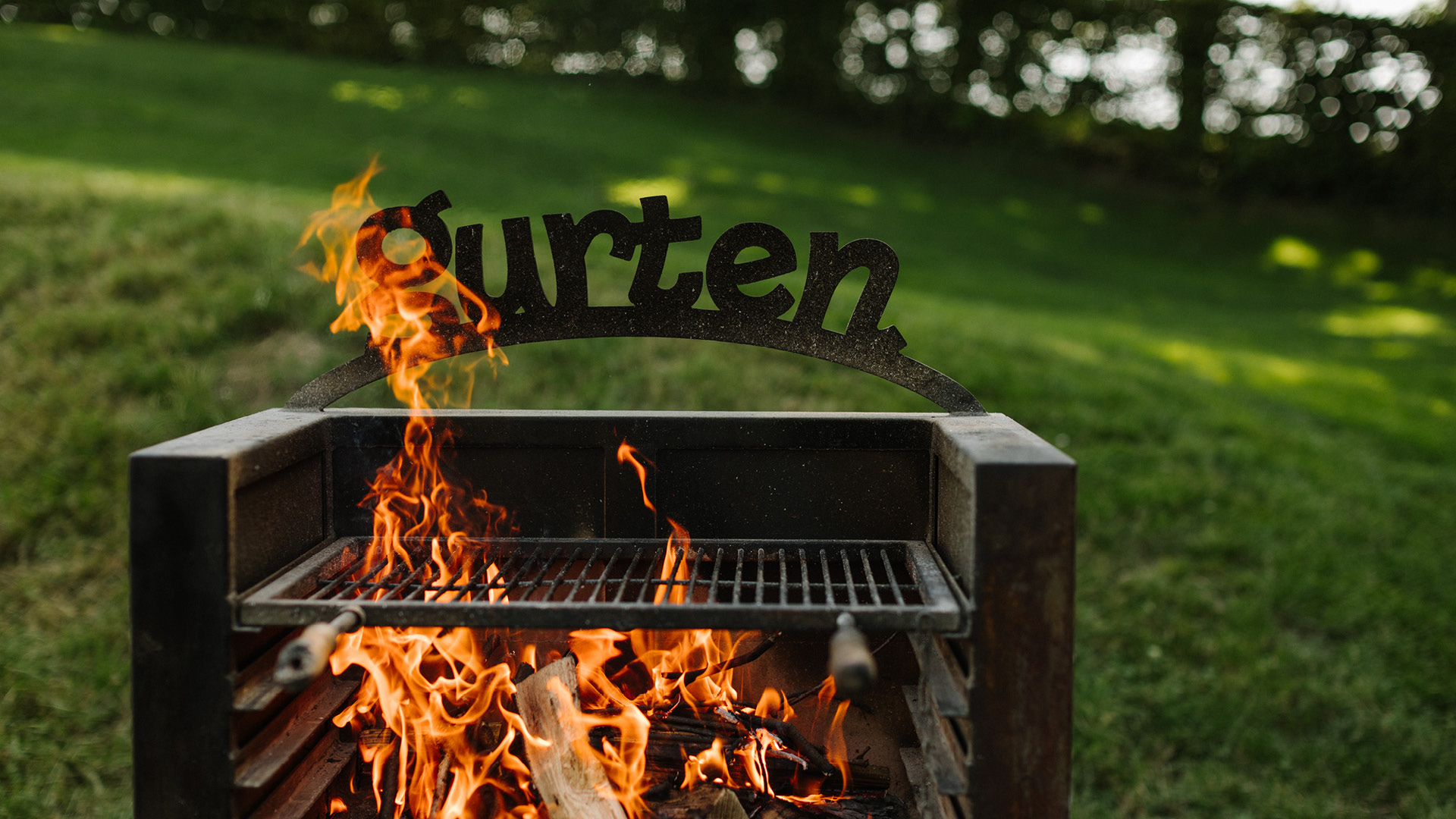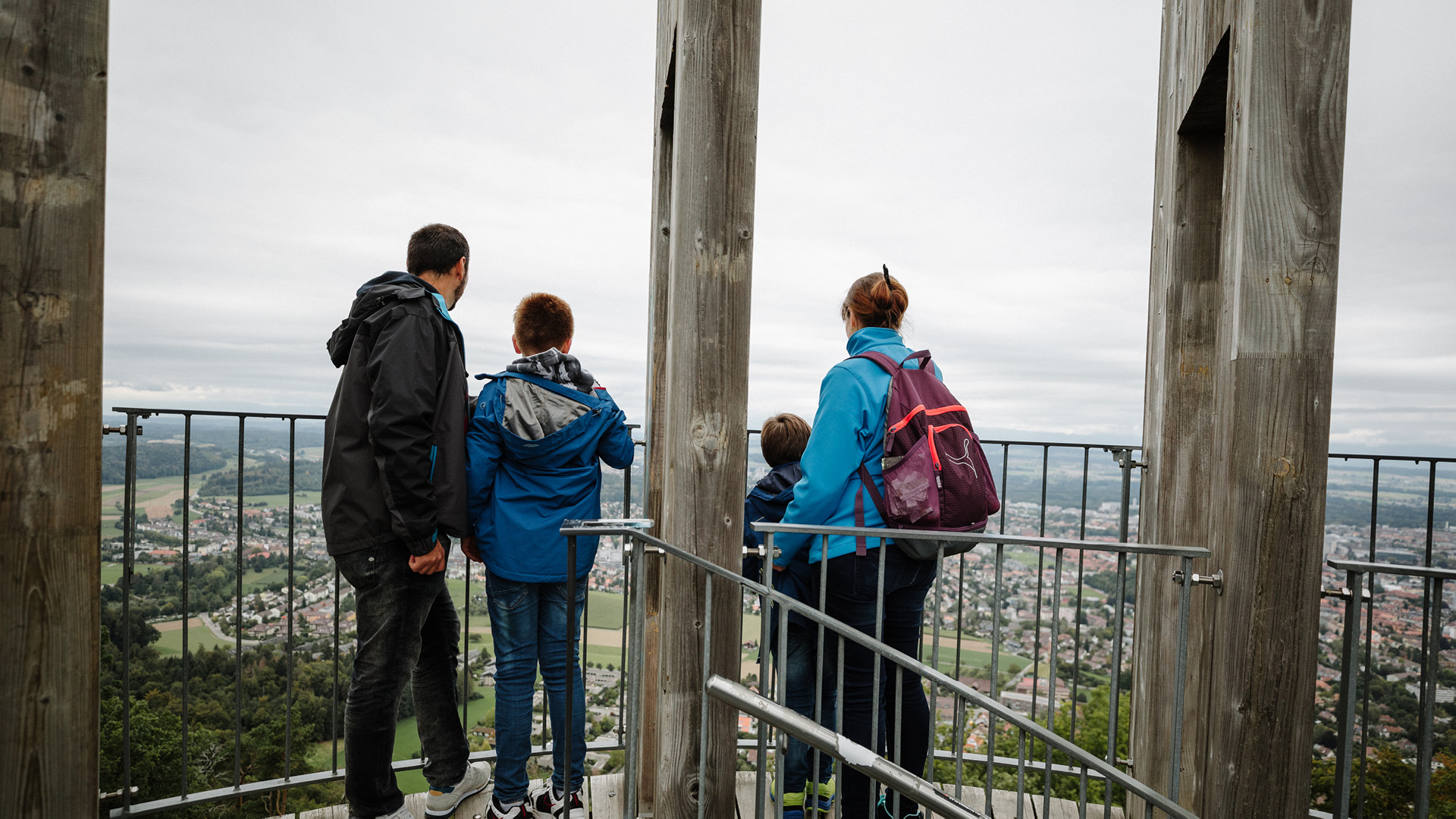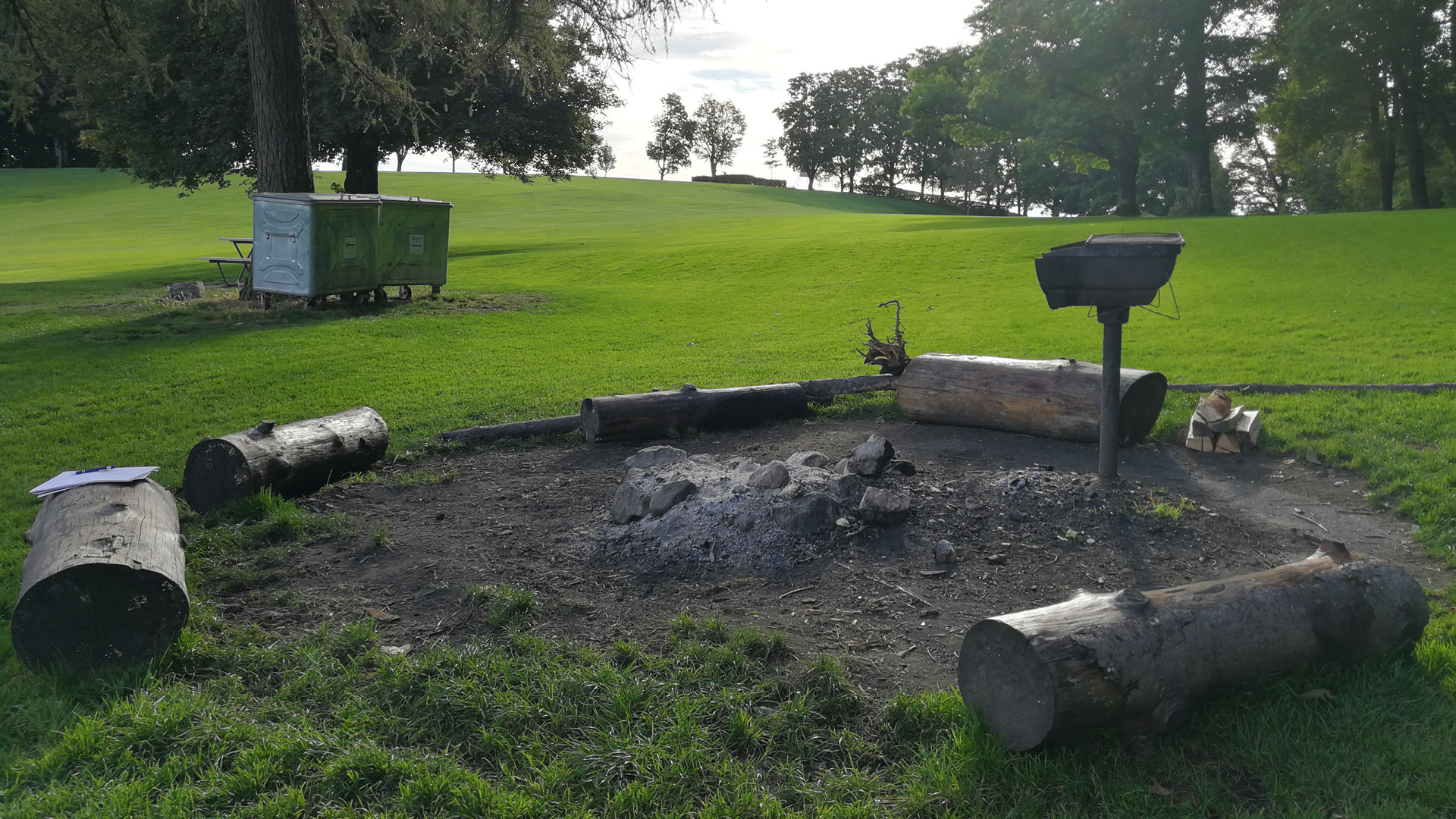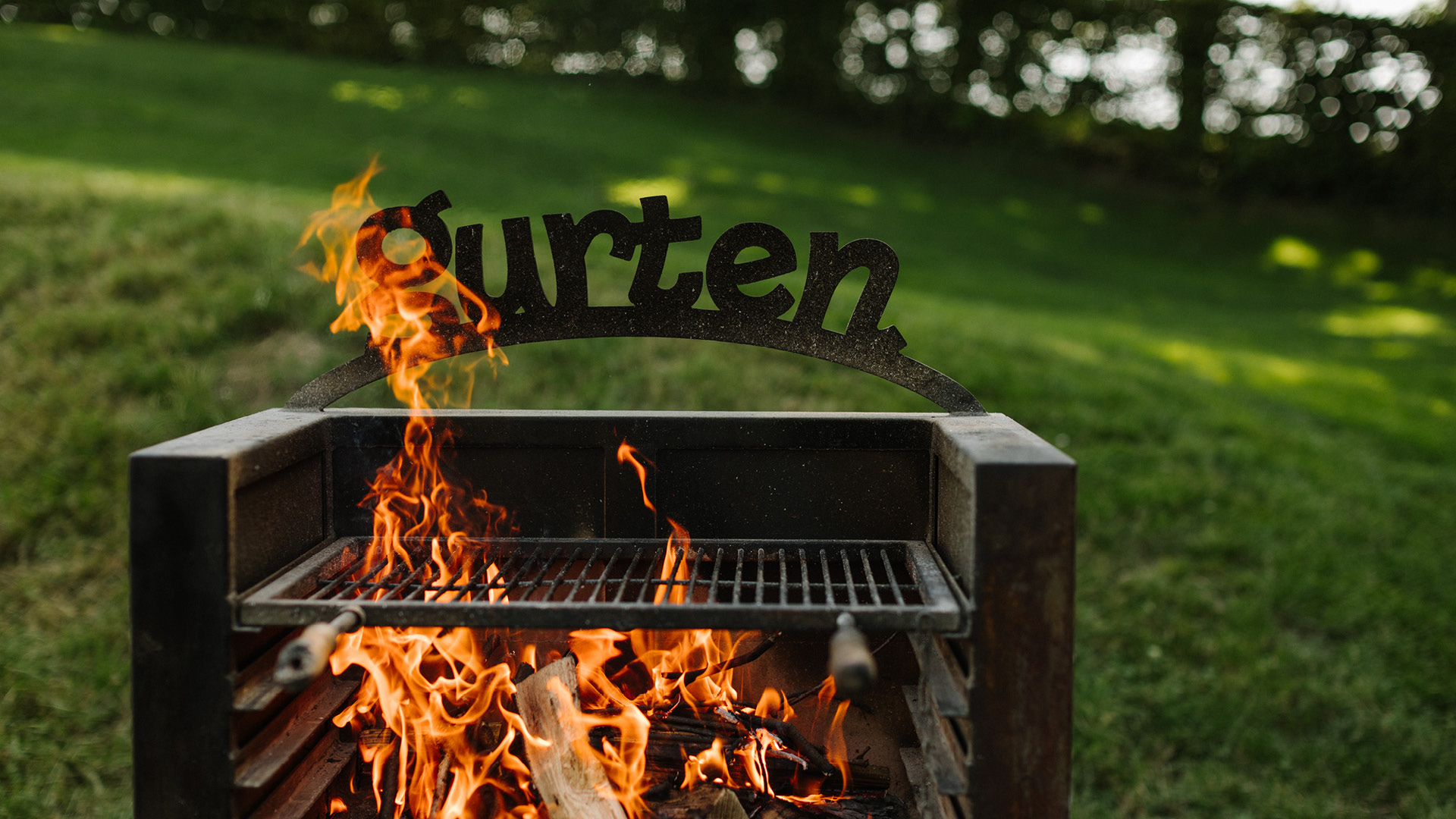 The local recreational area in Wabern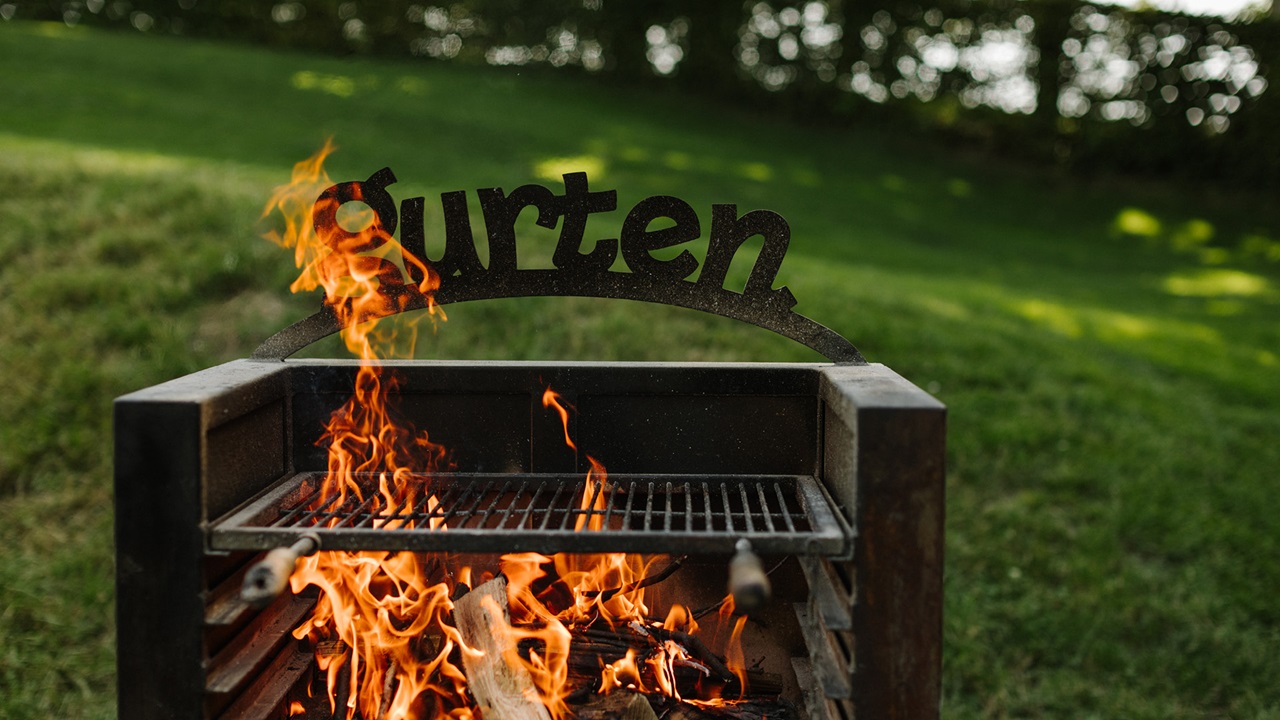 Seven different fire pits offer the ideal opportunity to while away the hours in a relaxed atmosphere. At the official pit areas, the wood is freely available. Each fire pit area offers places to sit, be it tree trunks around the fire or fixed picnic tables.
The fire pits cannot be reserved. We recommend arriving early on your desired date.
Disposable barbecues are prohibited on the Gurten to protect the environment and the grass. We attach great importance to ensuring nature remains intact over time and that the Park is well-kept. We would therefore be very grateful if you could dispose of your waste correctly or take it home with you.
To the Weissenstein or the Chasseral – that's how far you can see in good weather after climbing the observation tower on the Gurten. The 22-meter-high wooden construction offers you magnificent sweeping views. Information boards tell you what you can see: the Central Swiss Plateau, the mountain chain with the Eiger, Mönch and Jungfrau, and in the foreground Schliern, Köniz and Bern with the communities of the conurbation. Leave the daily routine behind and take the time to breathe, enjoy and admire. Take in the view while filling up on sun and fresh air.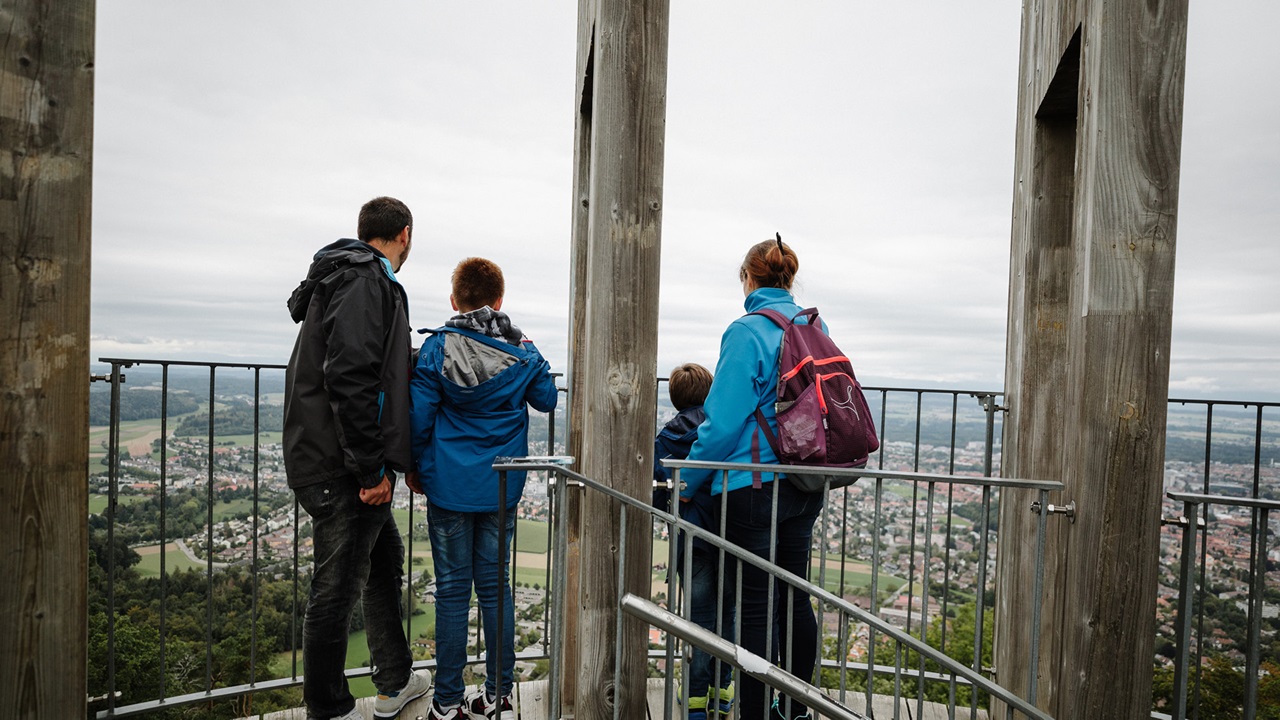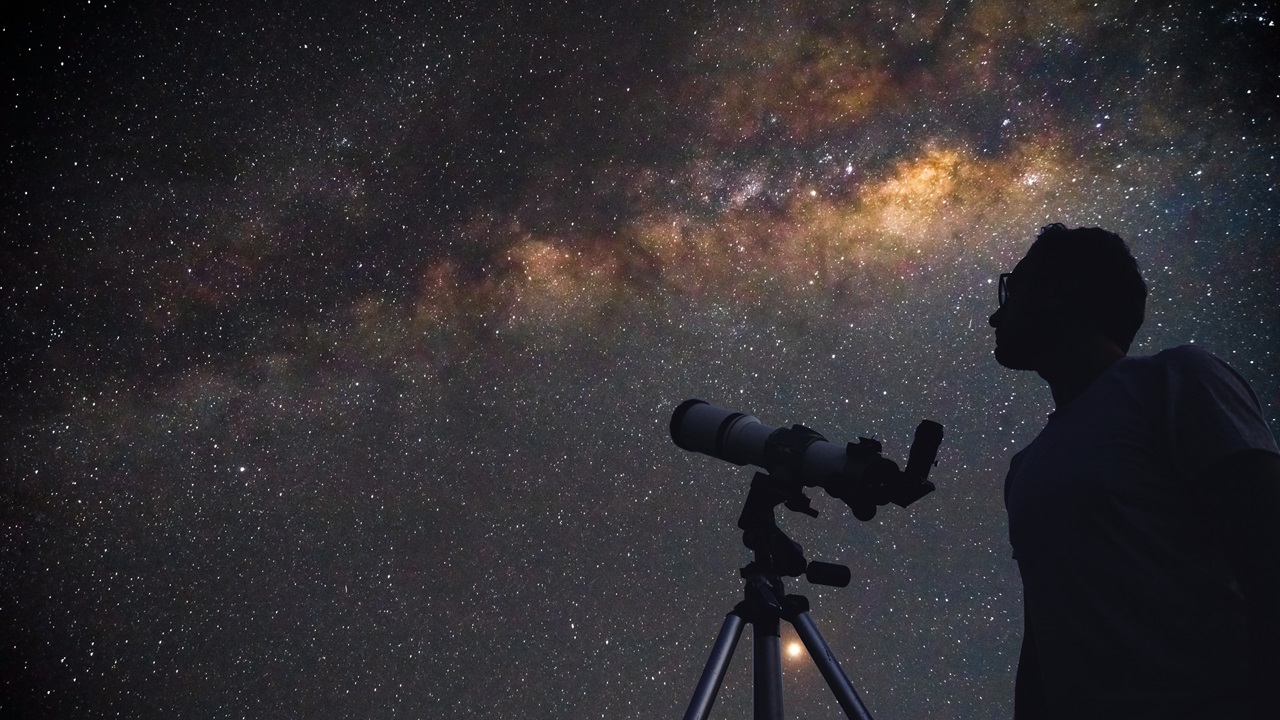 In November 2021, the Monte Generoso observatory in Ticino is moving to the Gurten. For about quarter of a century, the observatory on the Monte Generoso above Mendrisio was open to schools and the public. It has now been dismantled and resurrected on the mountain above Bern – on the Gurten meadow close to the Gurten garden.
Work on the foundations for the observatory began recently. It will be opened as part of the "fun park opening" on March 20, 2022.
More information on the observatory and the operating concept will be provided shortly.
Migros culture percentage
The Gurten – Park im Grünen is an institution of the Migros Culture Percentage. Migros Culture Percentage is the voluntary commitment of Migros in the fields of culture, society, training, leisure and the economy. With its institutions, projects and activities, it provides a wide population with access to cultural and social services.