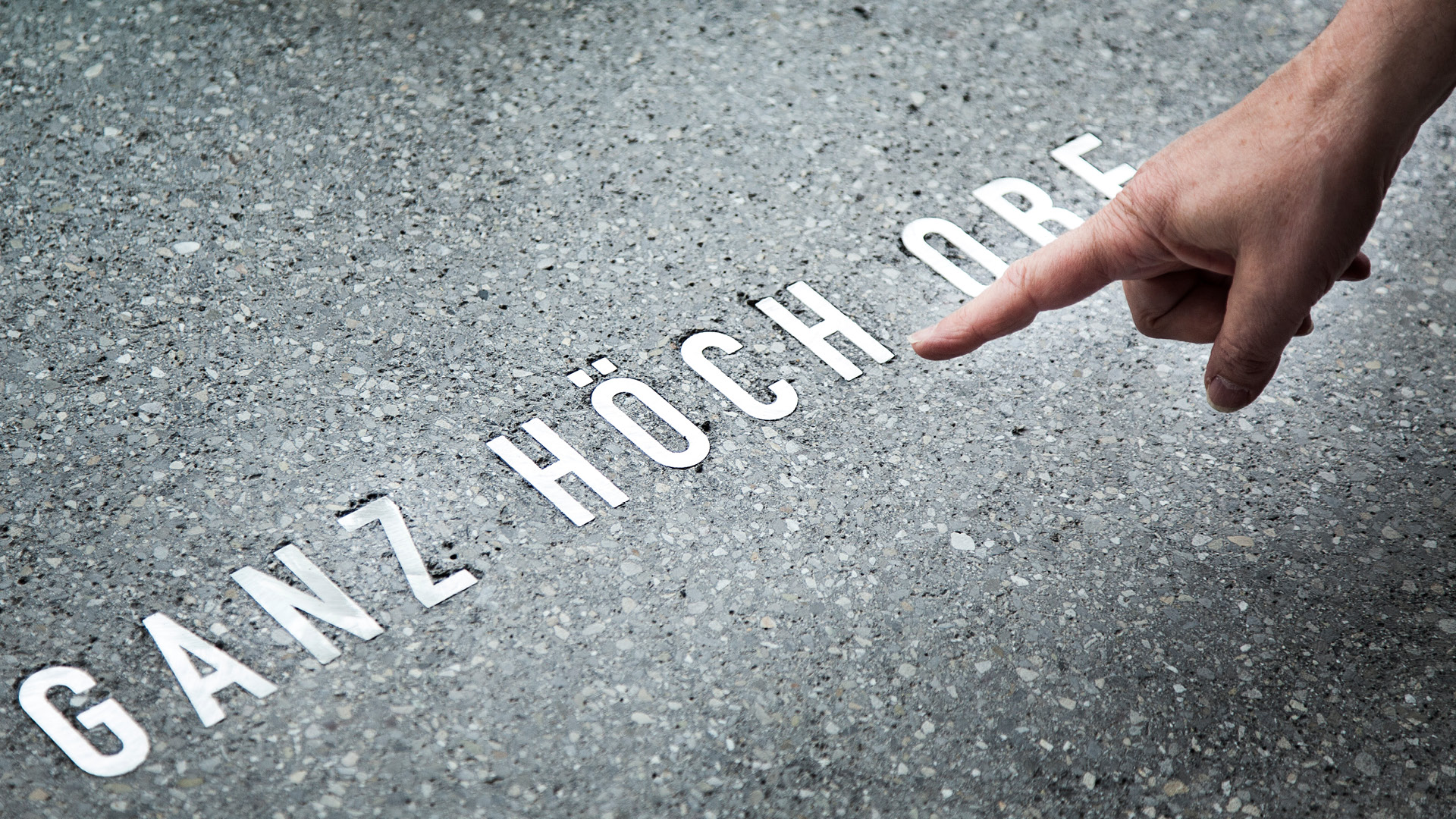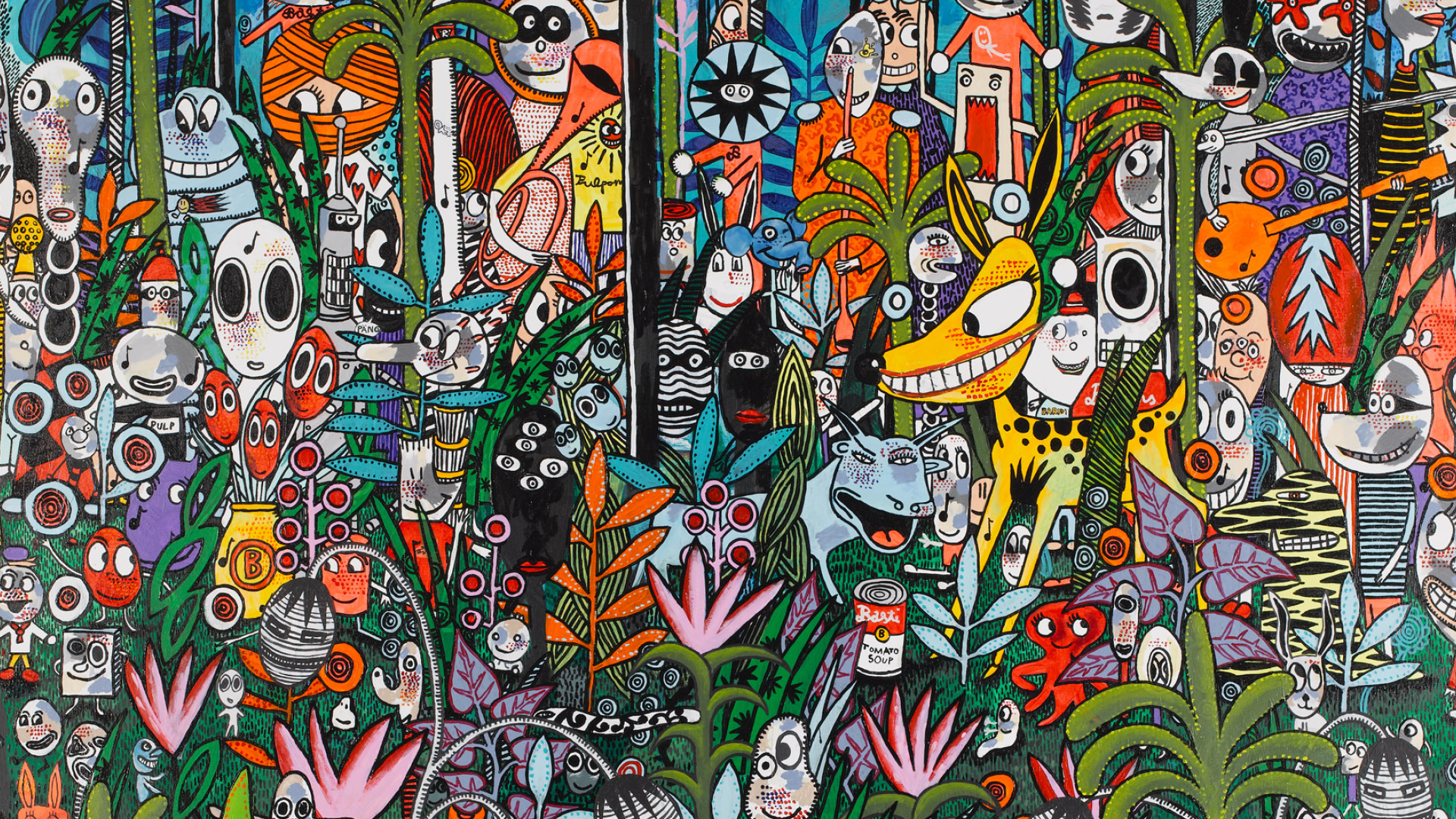 With the support of the Migros Culture Percentage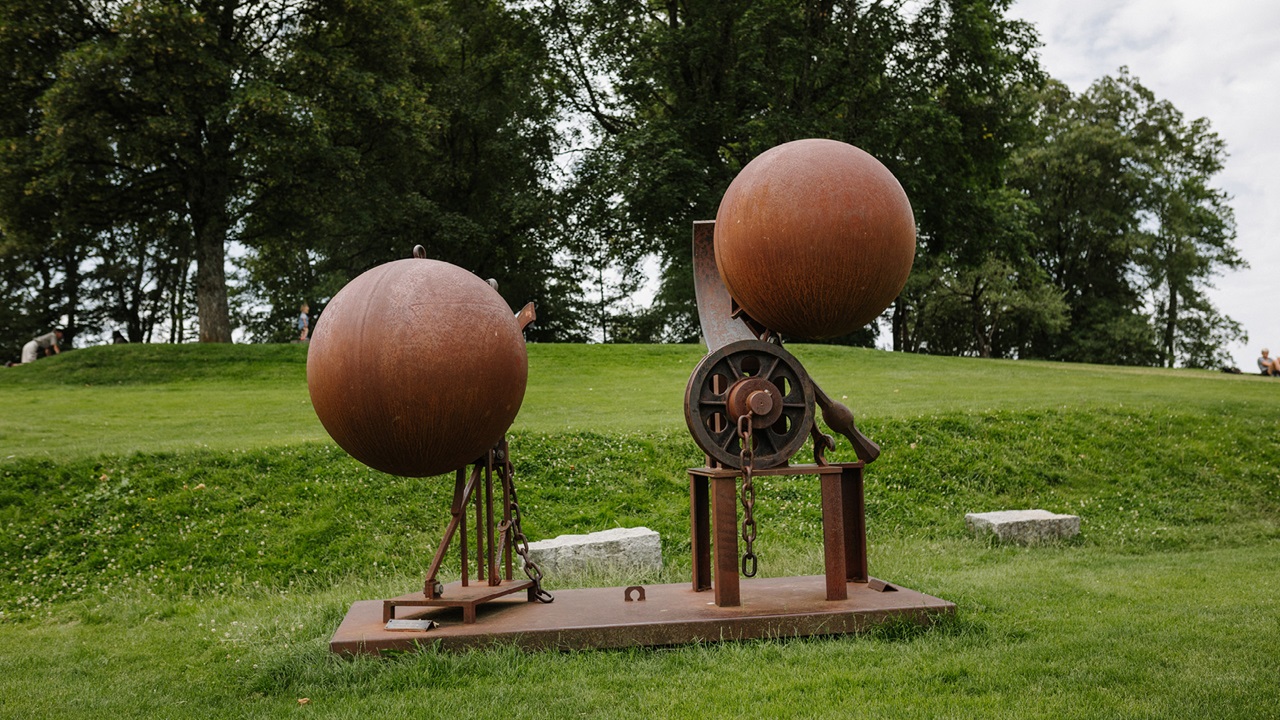 Installations surrounded by nature
Bern's local mountain: a natural oasis for some, an arts venue for others. The Gurten offers you the chance not only to admire the view over Bern but also to enjoy the contemporary art offerings of regional, national and international artists. For the most part, the sculptures are on loan.
Since 2018, the Gurten funicular has been dressed in red with humorous illustrations by the pair of artists M.S. Bastian and Isabelle L. Along the way from the tram stop to the Gurten funicular, you come across artistic interventions by Adrian Scheidegger, an artist from Bern, and Sofie's Kommunikationsdesign AG, Zurich.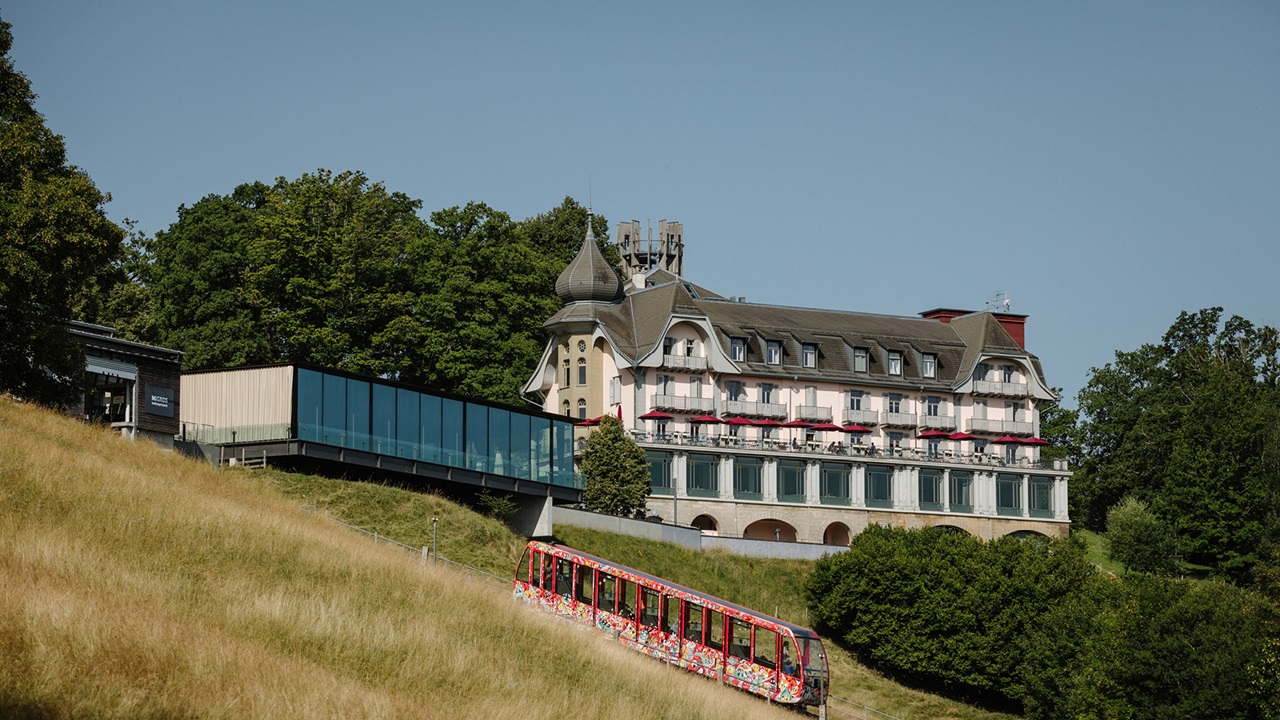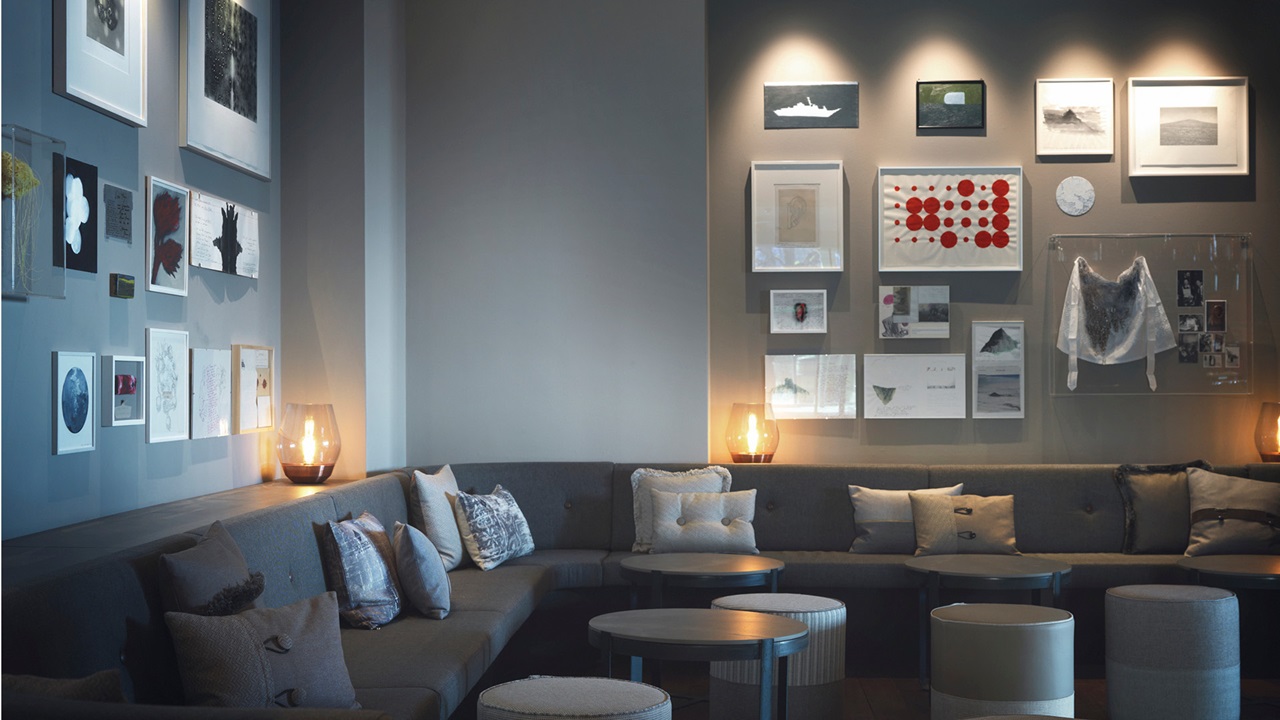 You can not only enjoy the view over Bern on the Gurten but also contemporary art. The various Gurten Kulm premises are home to a selection of art by significant Swiss artists. You can admire these works of art free of charge during opening times. All the paintings, photographs and illustrations are identified with the names of the artists.
From the sleek lettering on the floor of the Pavilion to the modern graffiti in the Kulturschür UPtown, there are numerous examples of hidden art in our event venues if you look closely. And as a guest in our seminar rooms, you can also plunge into the world of different artists who have helped shape the arts scene in Bern. The pictures are on loan from the art collection of the Aare Migros cooperative.