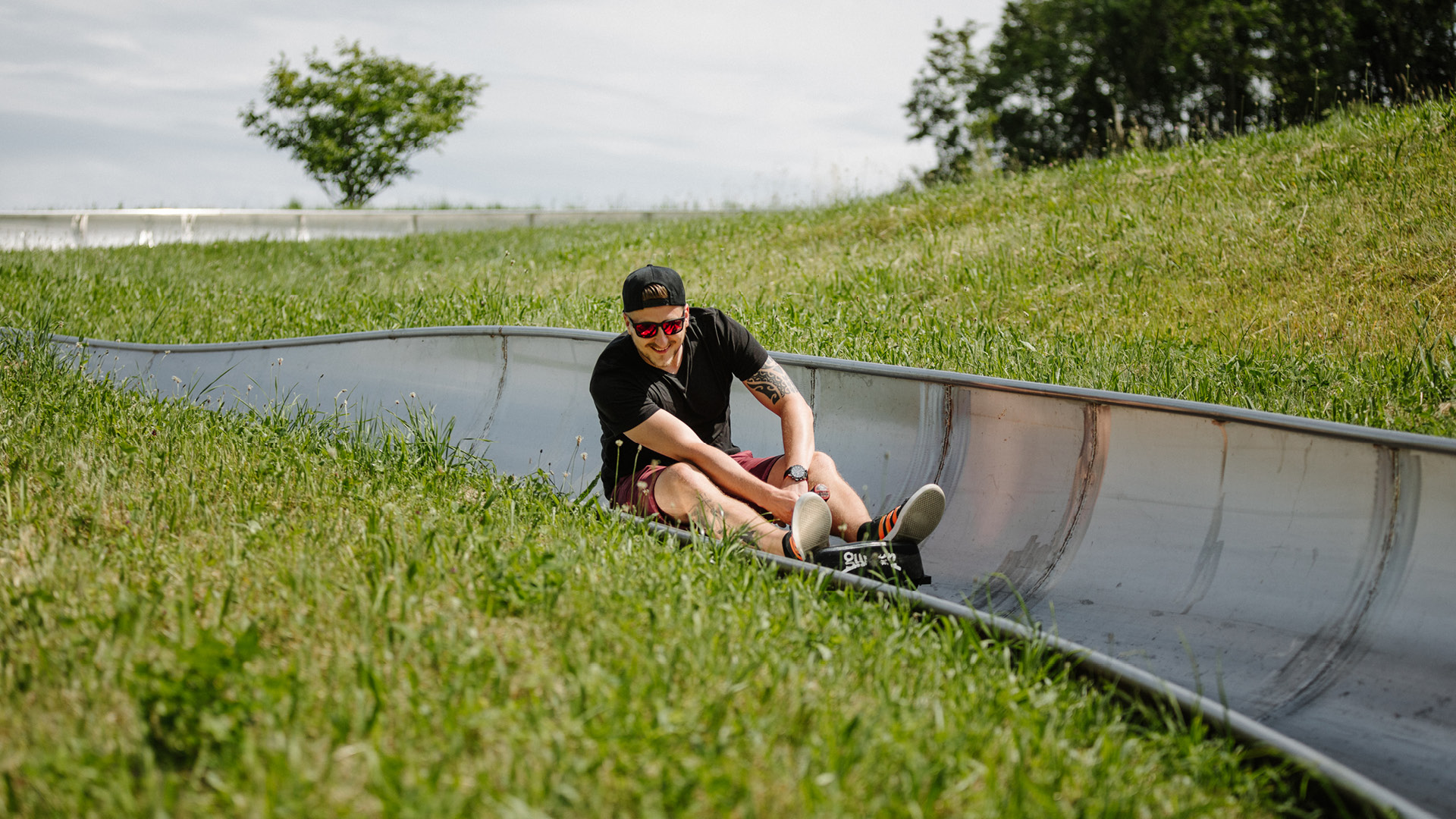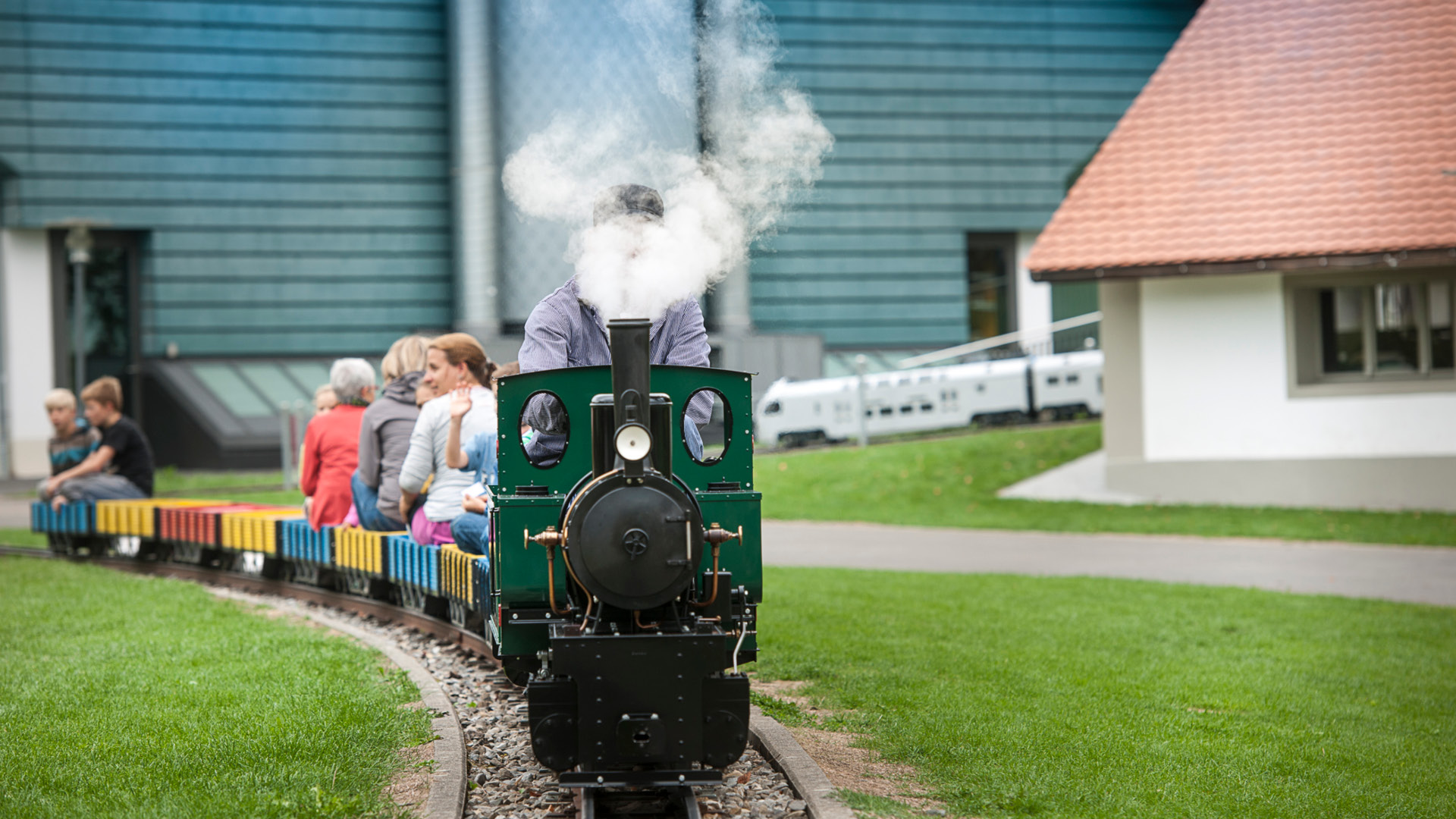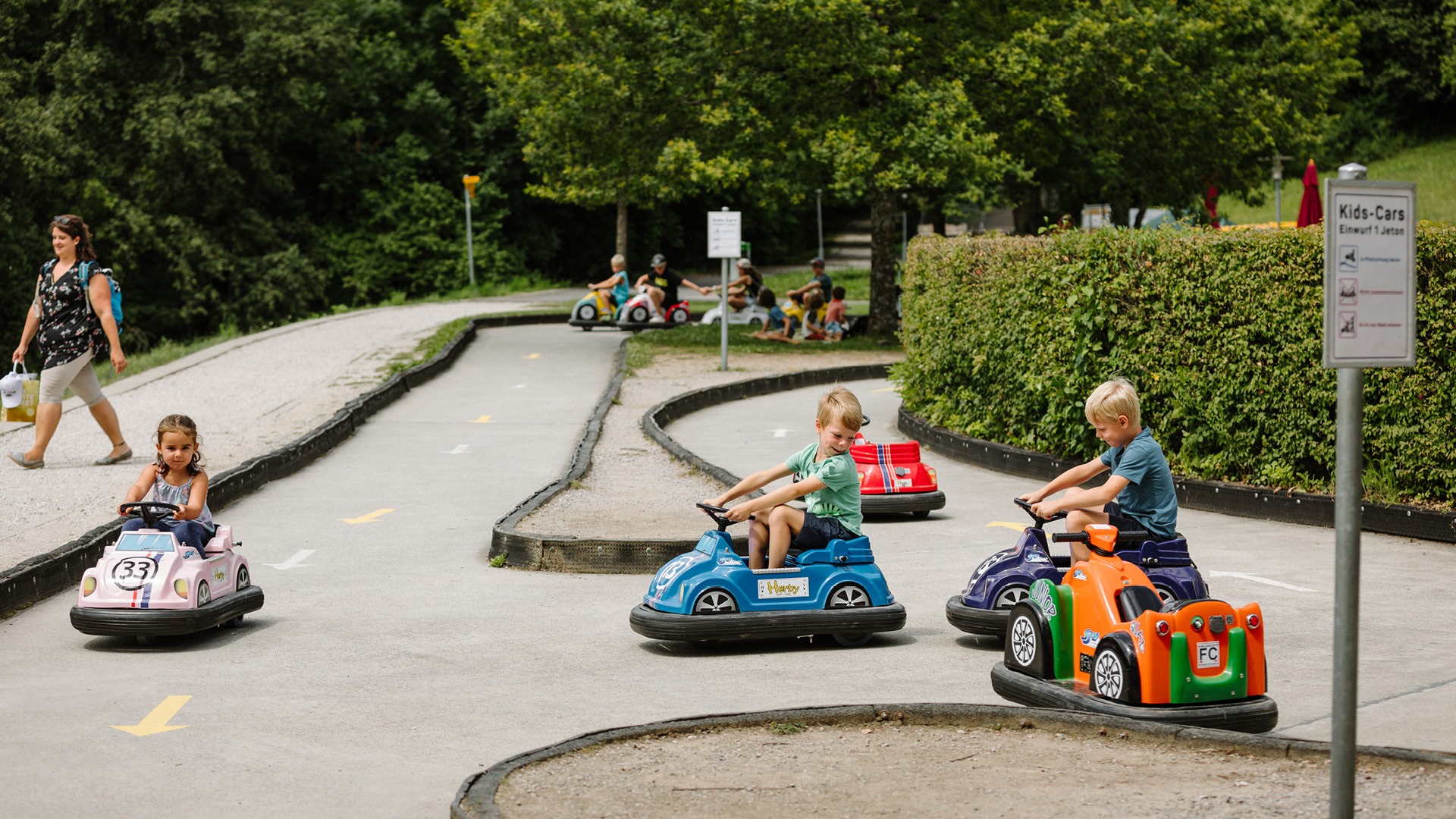 The largest playground in Bern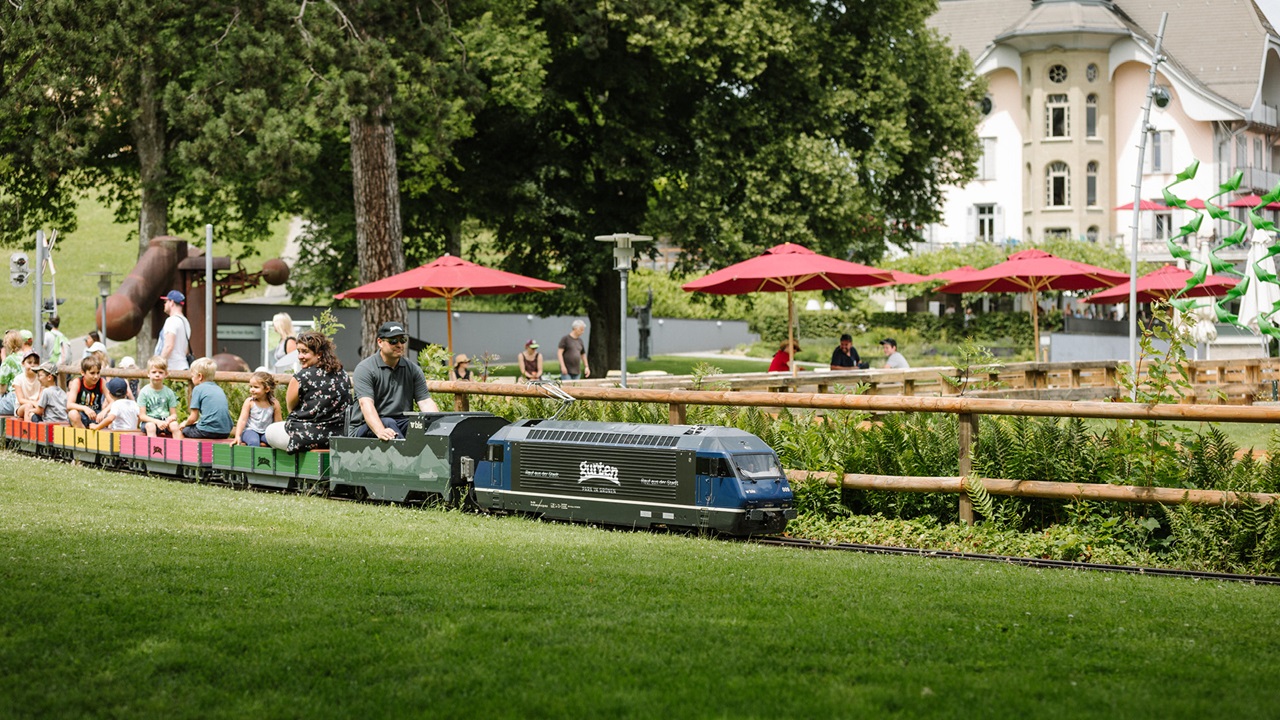 The lovingly laid out miniature railway travels over hills, through a tunnel and along the water's edge. The miniature railway has traveled around the fun park for more than 60 years. We are more than a little proud to note that the miniature railway on the Gurten is one of the oldest still in operation in Switzerland. Every weekend, steam train Molly takes to the rails.
| | |
| --- | --- |
| Mon.–Fri.: | 1:30 p.m.–5 p.m.* |
| Sat.–Sun.: | 1:30 a.m.–5 p.m.* |
* Operation weather-dependent. You can check if the miniature railway is open using the symbol in the website menu.
| | |
| --- | --- |
| Single trip child: | CHF 2 |
| Single trip adult: | CHF 3 |
| Multi-trip child, 6 trips: | CHF 10 |
| Multi-trip adult, 6 trips: | CHF 15 |
Young children under the age of 2 travel free.
While the Gurten is a car-free zone, we make an exception for the 12 Kids Cars. Children can jump in the Kids Cars and do a few laps without getting dizzy. Be it on a quad or a motorbike or in a car – kids can accelerate, brake, swerve and maneuver.
Mon.–Sun.: 10 a.m.– 4 p.m.*
* Operation weather-dependent.
CHF 1 per turn
The Kids Cars work with tokens. There is a change machine at the fun park as well as a machine for payment by debit and credit cards.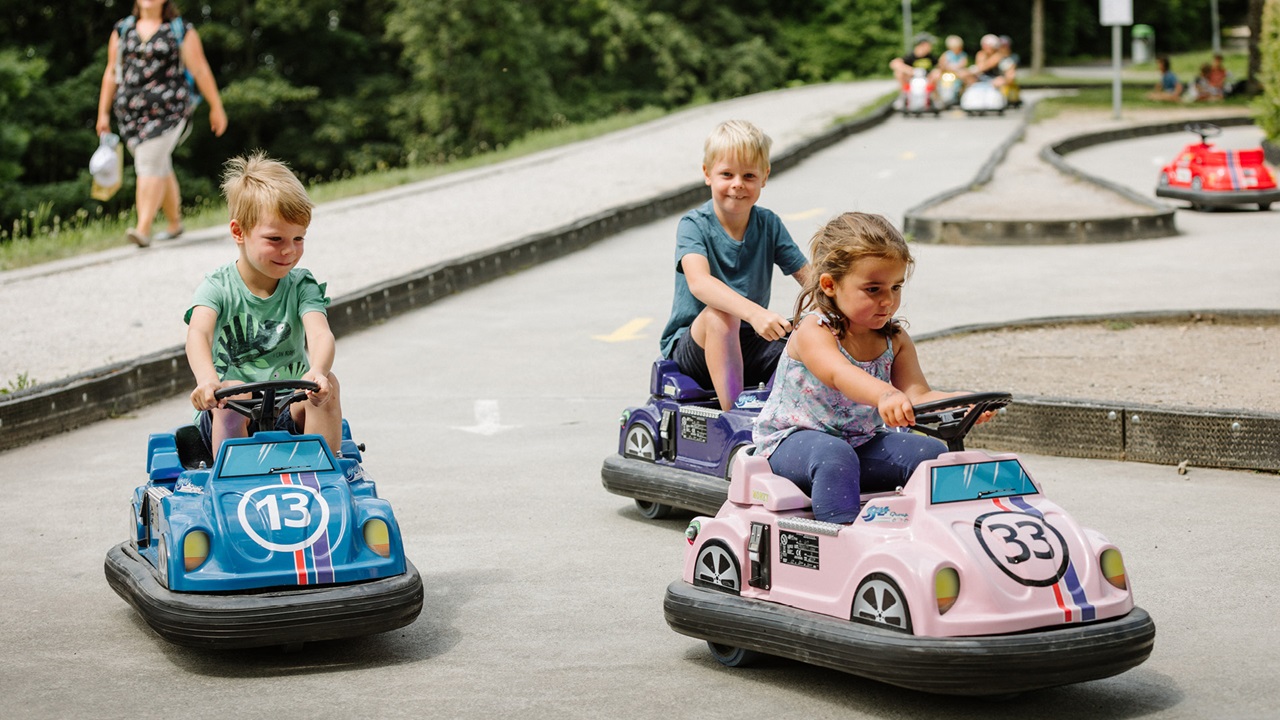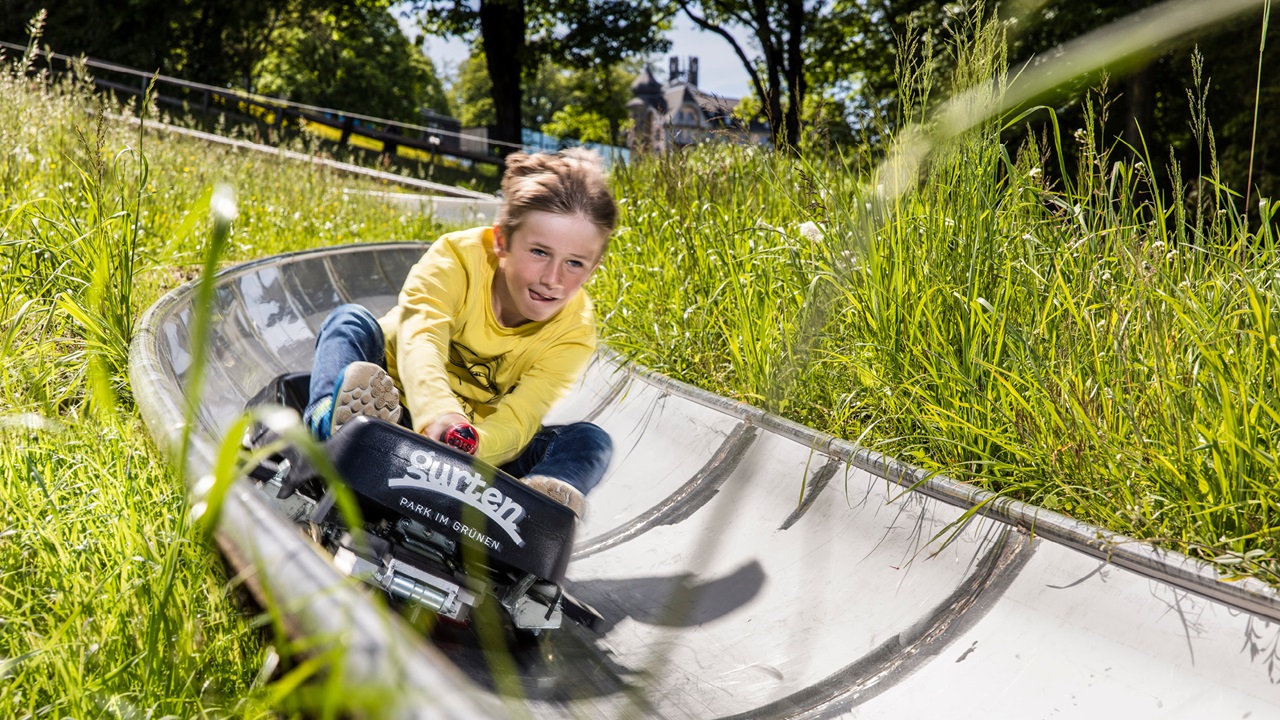 The toboggan run can be found at the exit from the Gurten funicular top station. For young or old, a ride on the toboggan is great fun. Tight bends, quick straights and even a tunnel mean that thrills and butterflies in your stomach are guaranteed. You are also treated to a stunning view over the Alps and across the capital's rooftops.
Exploitation de 28.03.–12.05.2024
Lu–di:
13h00–18h00*
Exploitation de 13.05.–03.11.2024
Lu-ve:
13 h 00–18 h 00*
Sa–di:
10h00–18h00*
* Le circuit de luge d'été n'est ouvert que par temps sec. Les horaires d'ouverture sont adaptés à la luminosité et aux conditions météorologiques. Le symbole sous le menu du site Internet vous permet de vérifier si le circuit de luge d'été est en service.
| | |
| --- | --- |
| Children | CHF 4 |
| Adults* | CHF 5 |
Free for children aged 3–7, who must be accompanied by someone over the age of 12.
*from 16 years
The Gurten lake shimmers in the summer with turquoise water and numerous fountains – water fun and a chance to cool off guaranteed. The adjacent wooden area is the perfect place to relax as you watch the miniature railway trundle by.
April–September
Freely accessible every day at no cost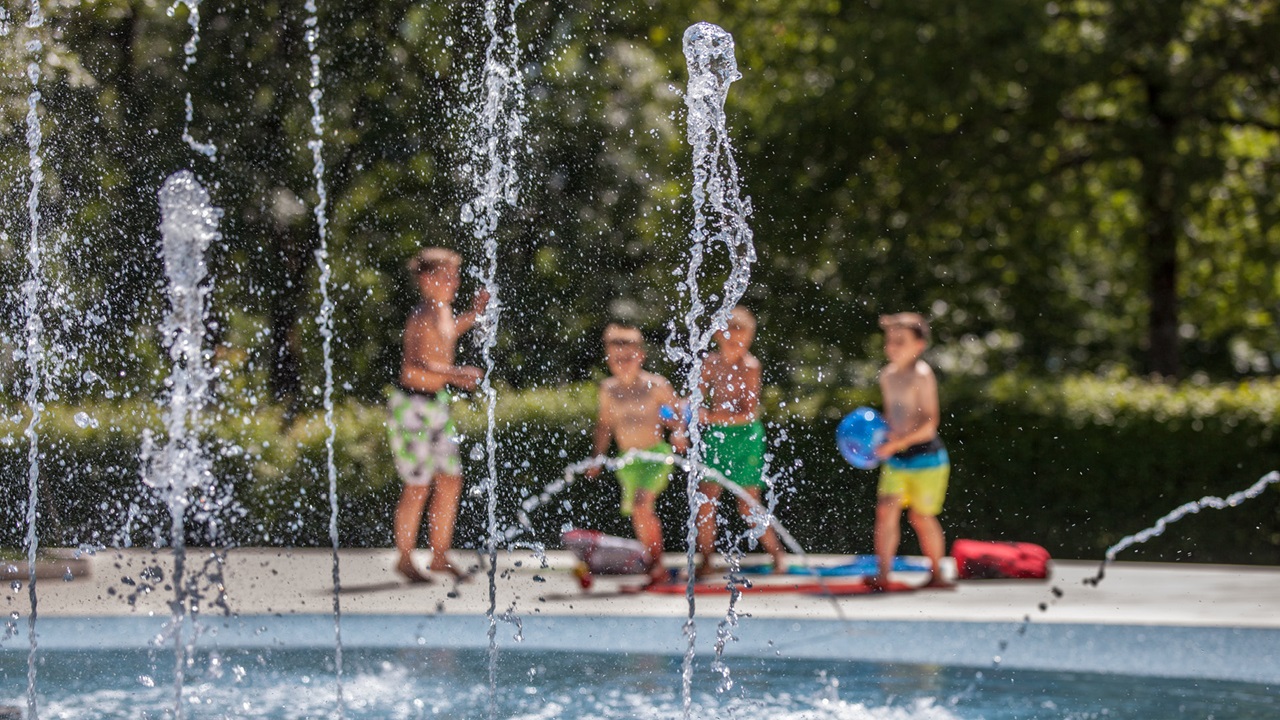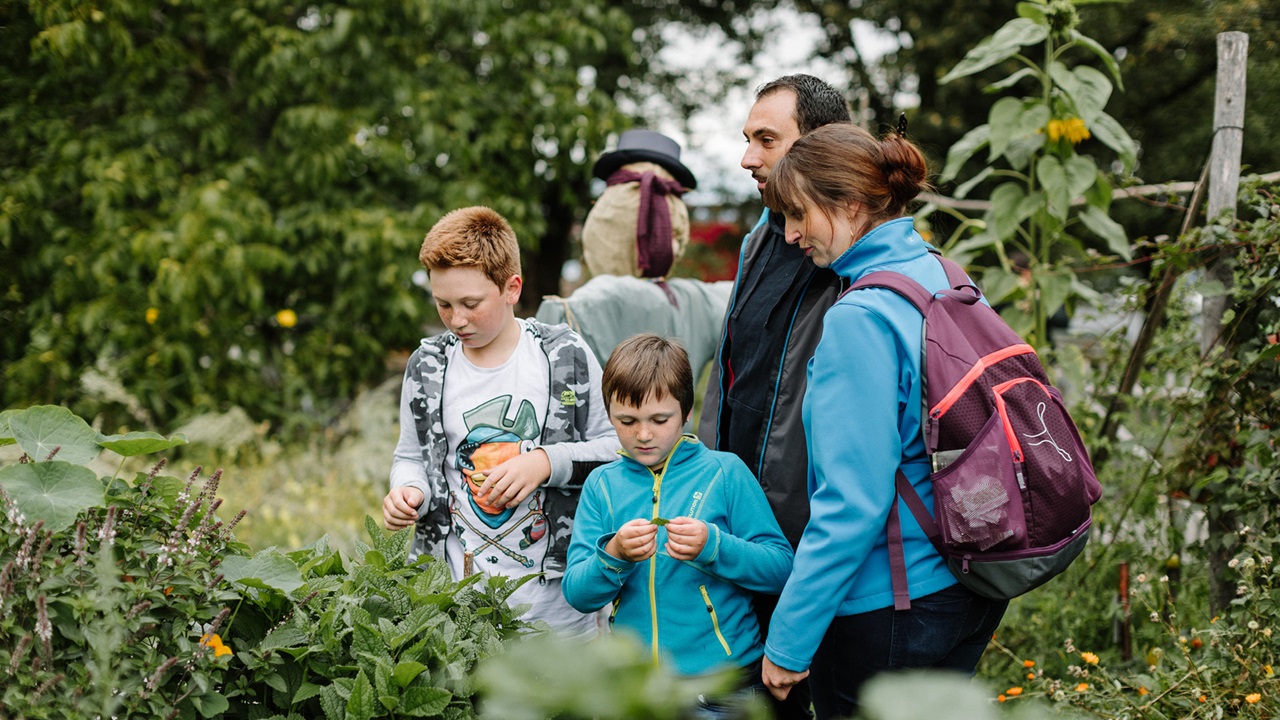 Explore the organic and natural garden for children on the Gurten. The Gurten garden blossoms and buzzes. A playful means for children to learn more about the flora and fauna in our environment. Supervised garden afternoons are organized on Wednesdays and Sundays.
Freely accessible every day at no cost
Accompanied garden programs are organized from the end of March to the end of October
Wednesday & Sunday: 1:30 p.m

–4:30 p.m.
On Stefan Grünfelder's legendary ball run, children can spend an hour levering, turning, winding and jiggling until the game is done from start to finish. Stretching 300 meters and including countless fascinating mechanisms and sections of track fans of all ages will be absolutely delighted.
Freely accessible every day at no cost, as long as the temperature doesn't fall below 0.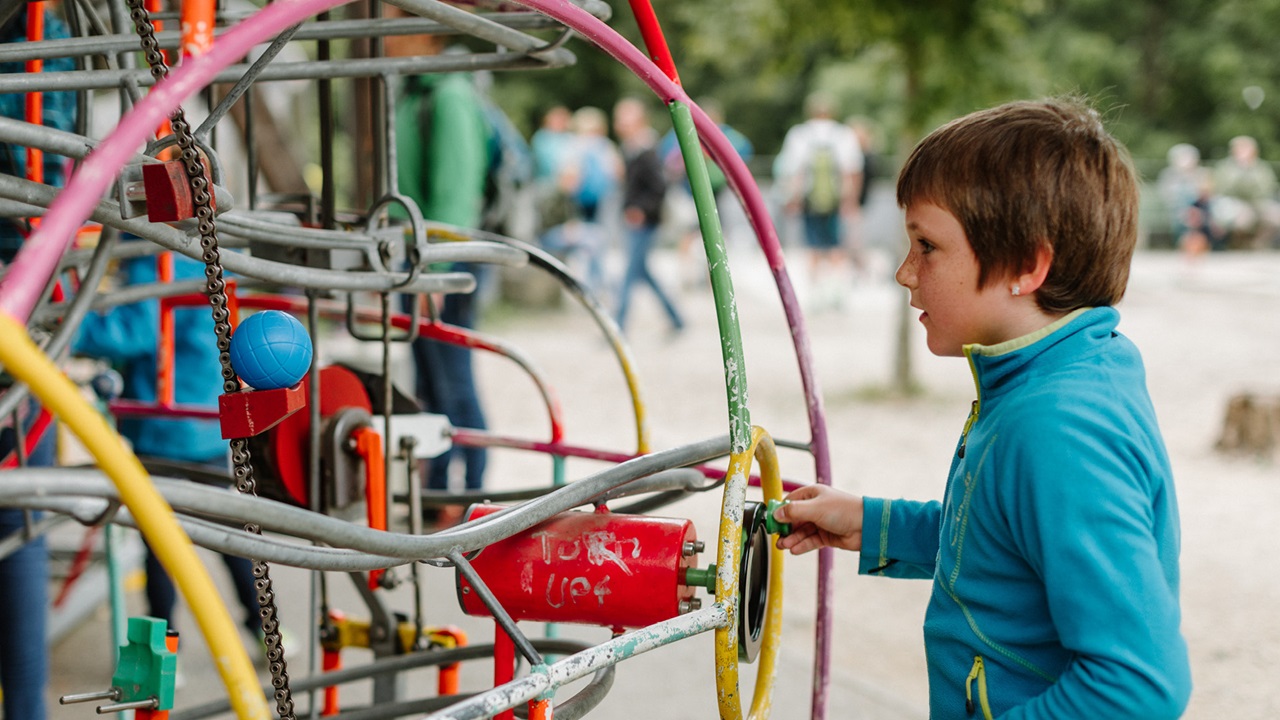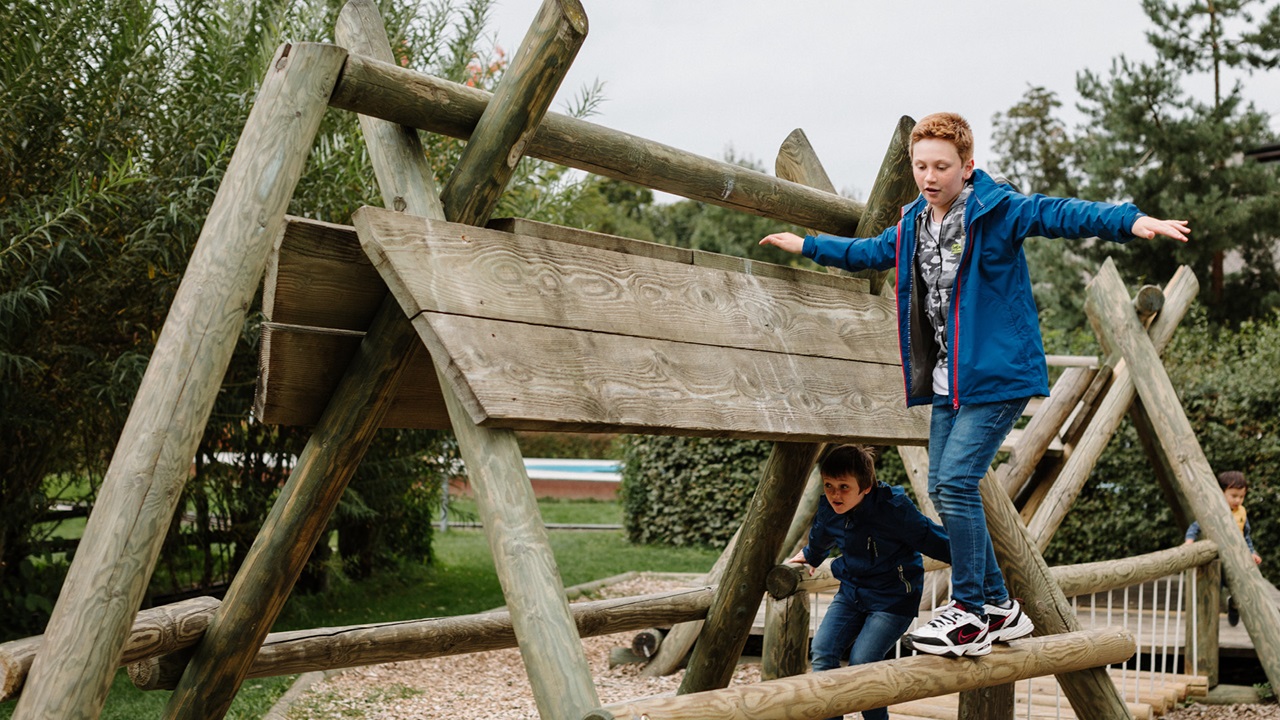 On the Gschtelasch, a large wooden construction with nets, climbing tunnel and slide, children can jump around and let off steam for hours on end. The sturdy "Crealino" concrete dragon is also ideal for playing, climbing and jumping around. Other obstacles with different levels of difficulty, a slide and plenty of places to hide on the playground offer hours of fun.
The climbing frames and the entire playground are freely accessible every day at no cost.
Children can hand in their nuggies at the nuggi tree. With a loving story about why the nuggi belongs on this tree, parents can support their children in weaning off the pacifier. Help little ones hang the nuggi on the tree with a goodbye ritual. Colored ribbons are provided so the pacifier can be easily hung.
The Nuggi tree is freely accessible every day at no cost.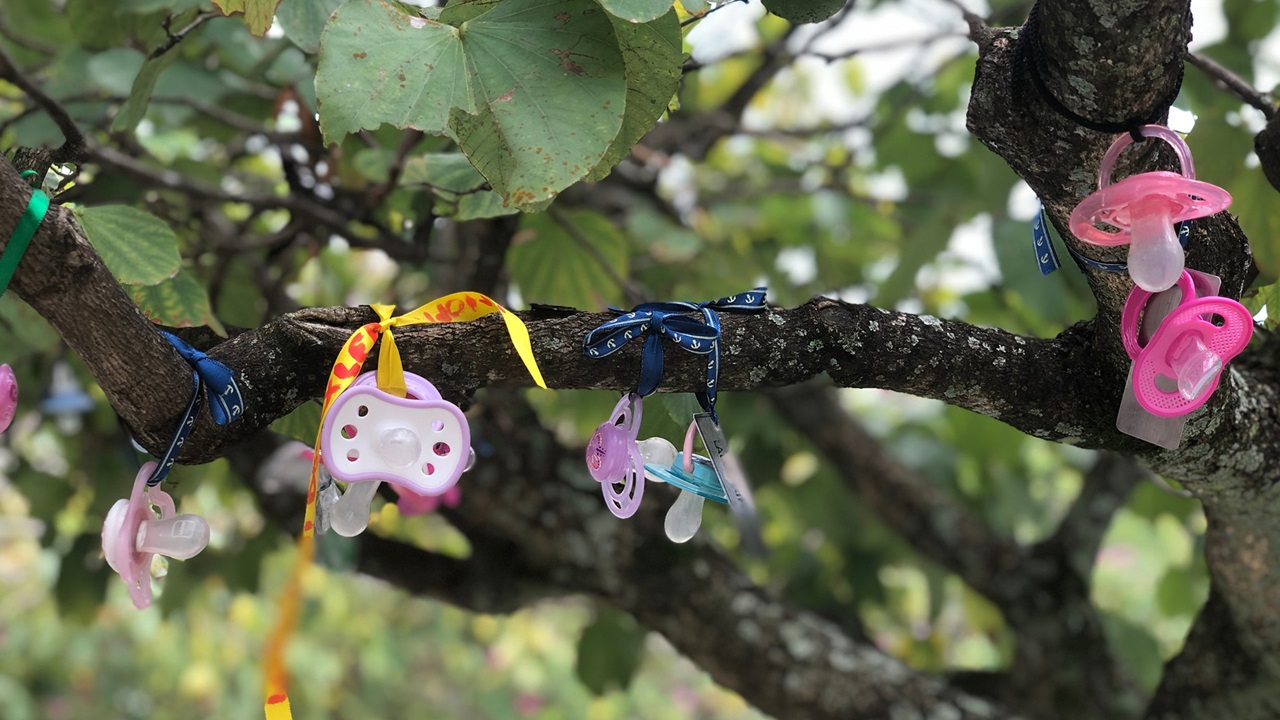 The easiest way to find us. There are parking spaces right next to the Gurtenbahn funicular valley station.