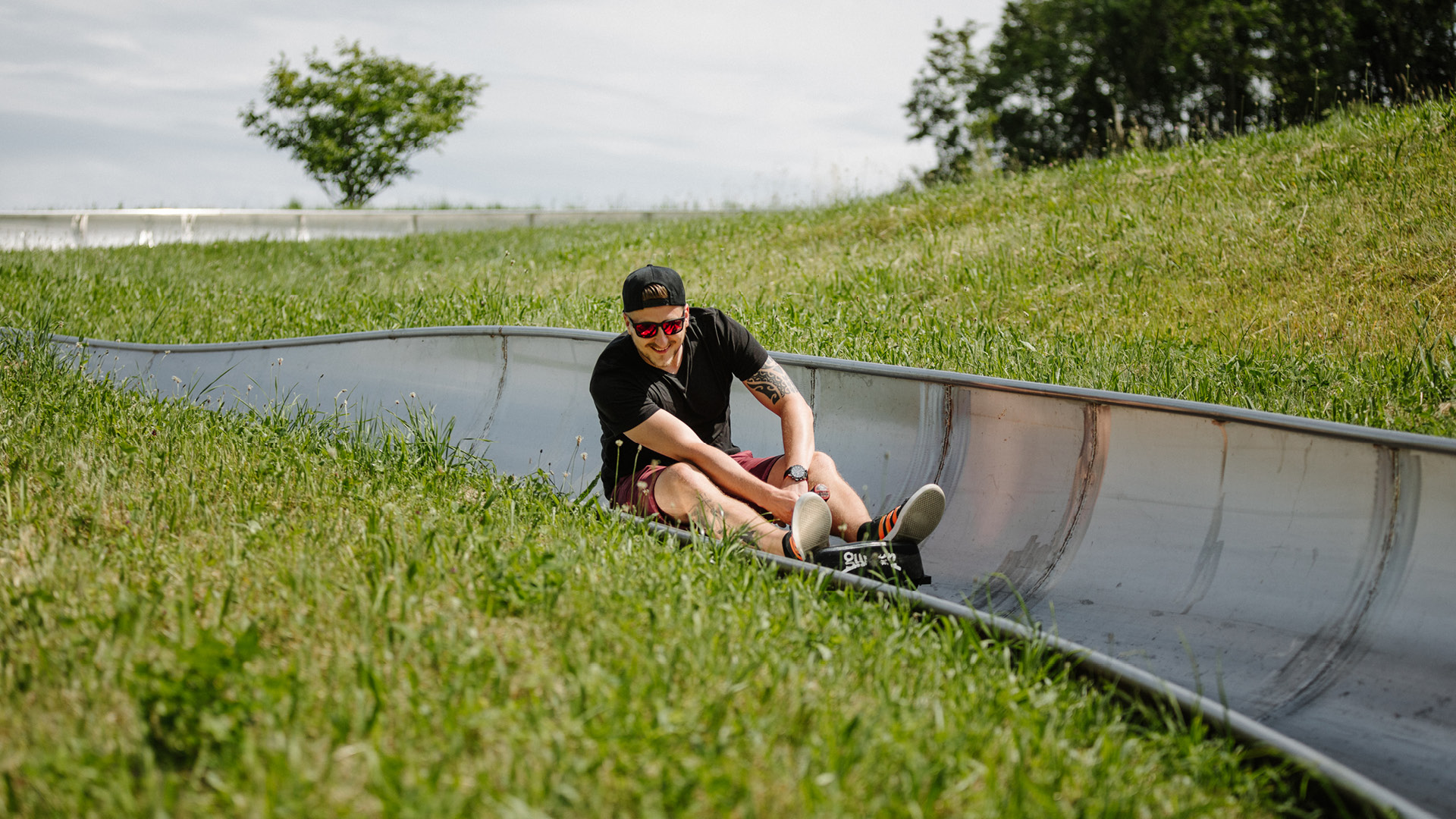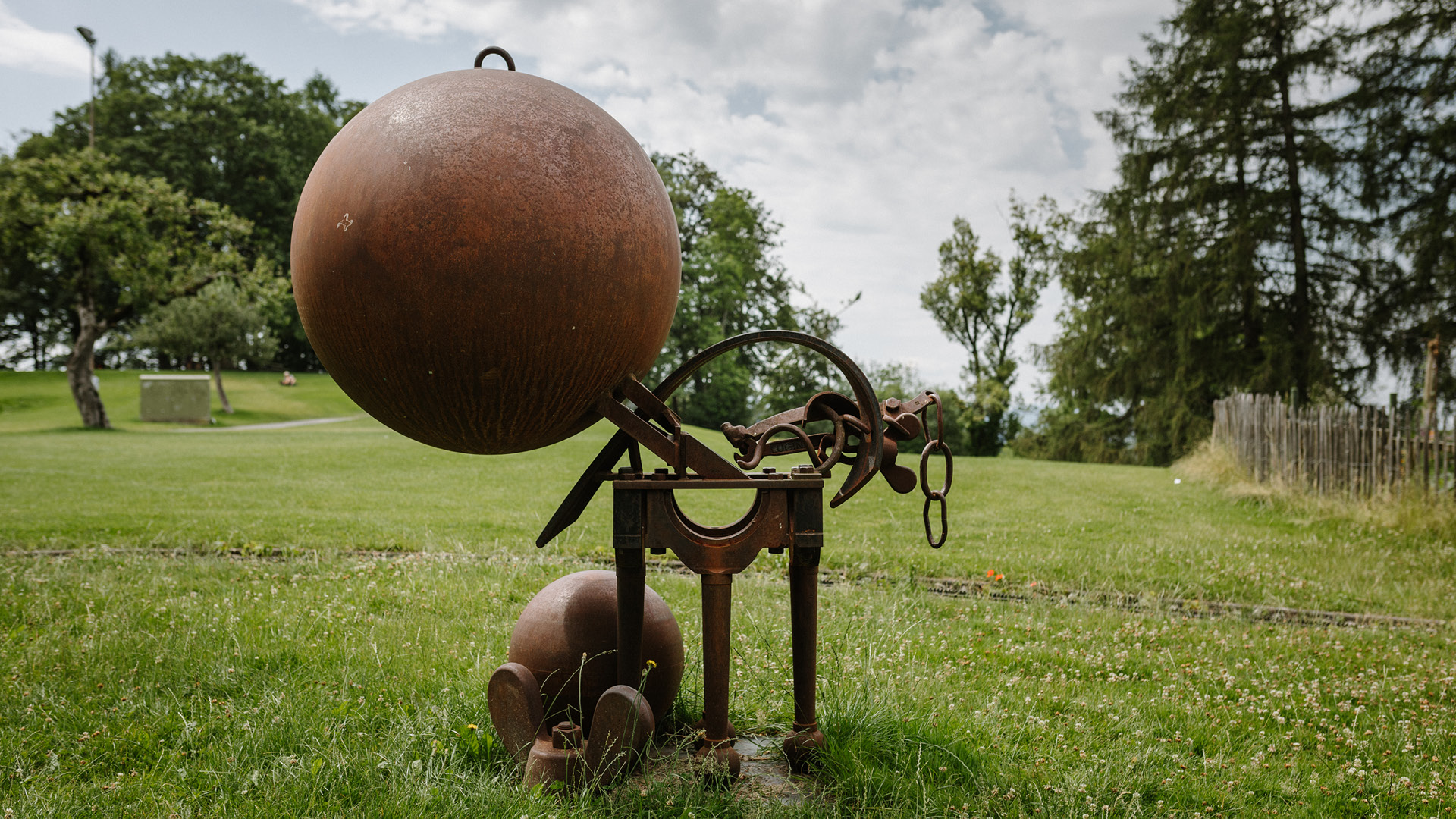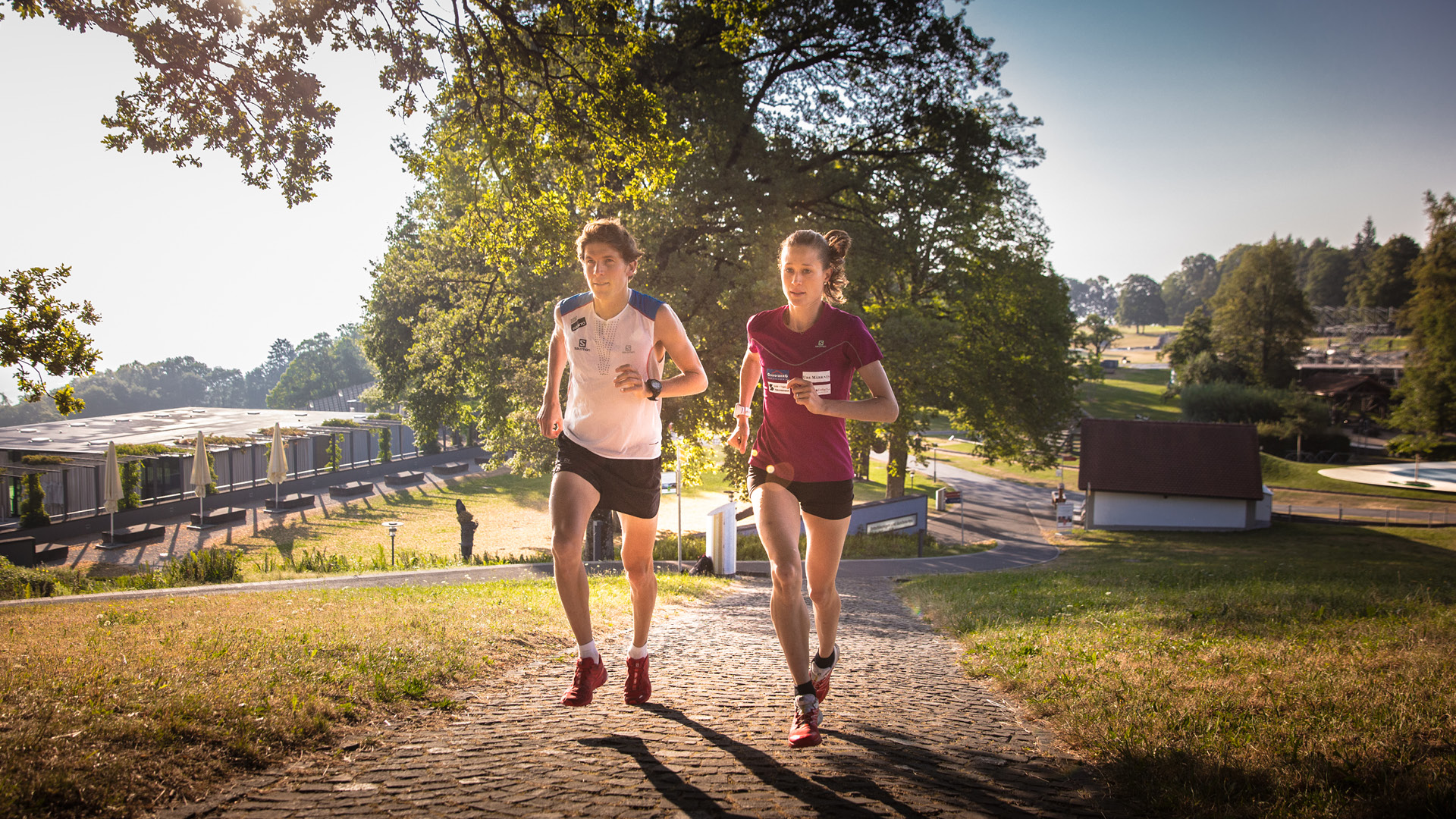 Leisure activities on the Gurten
Children's activities, sports and art
Where fun, excitement and action come together surrounded by nature. Our fun park is the perfect place to play, explore and let off steam. Numerous free activities for children and adults. From the miniature railway to a chance to cool off in the Gurten lake – lots of fun for the entire family.
Miniature railway
Kids cars
Gurten lake
Toboggan run
"Geschtelasch" climbing frame
"Crealino"

concrete dragon
Gurten garden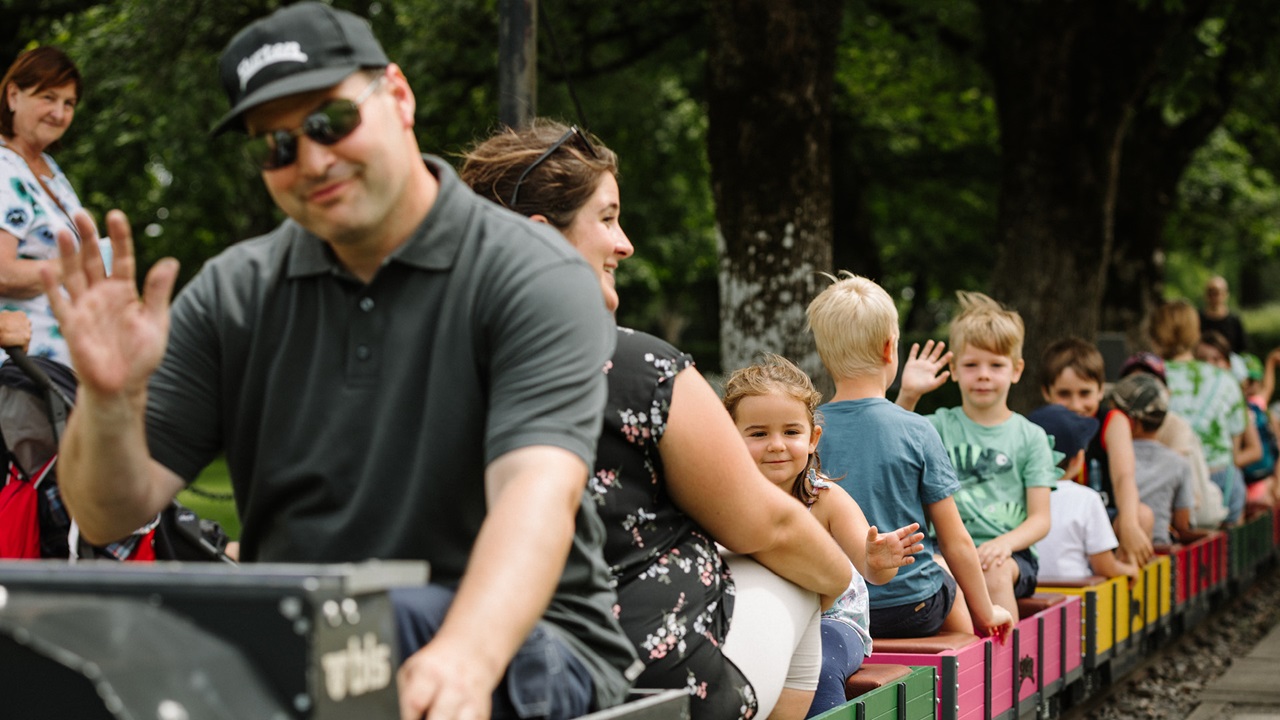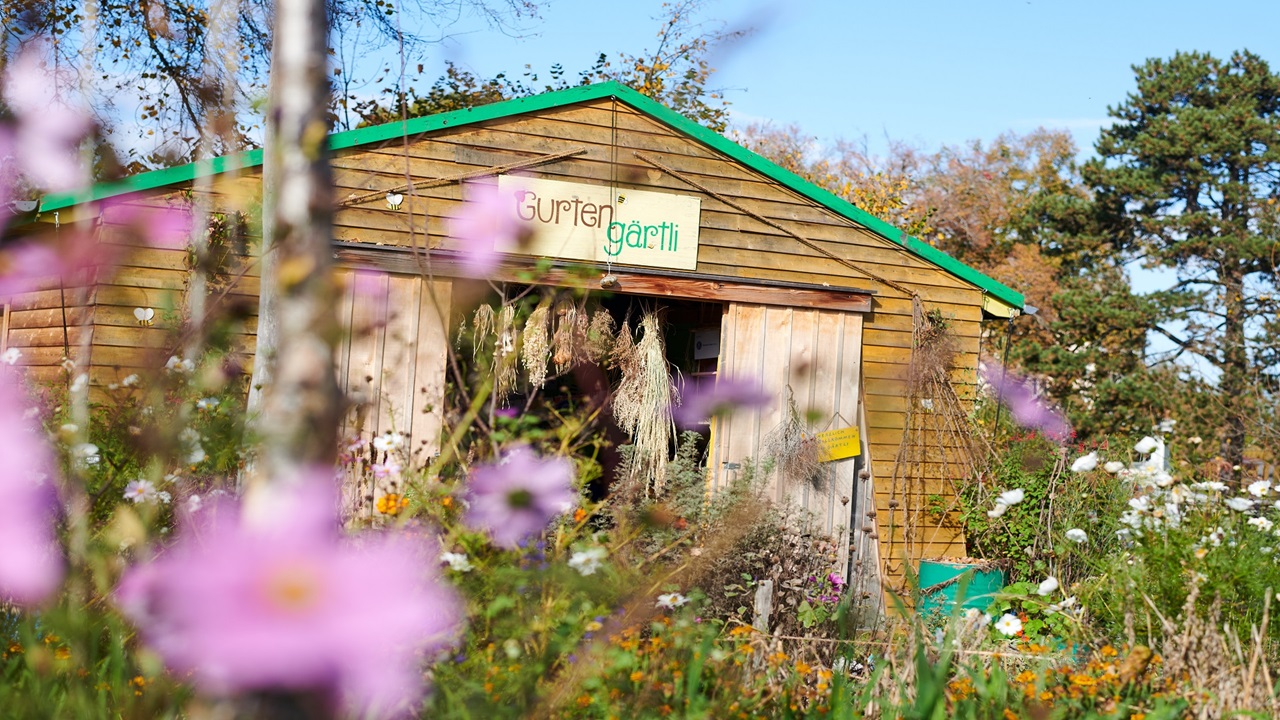 The natural Gurten garden is freely accessible to visitors. It offers young and old an enchanting world of experience with a variety of colourful plants.
Supervised garden afternoons for children
Seasonal garden tours for adults
Tour and garden-tavolata
Freely accessible garden
Standing 316 meters above Bern, the emblematic mountain is ideal for outdoor training. Thanks to the altitude, the shady trees and the fresh air, it is always one to two degrees cooler on the Gurten than in the city. The car-free zone also makes it a safe environment.
Downhill trail
Jogging
Hiking
Disc golf
Sledding
Skiing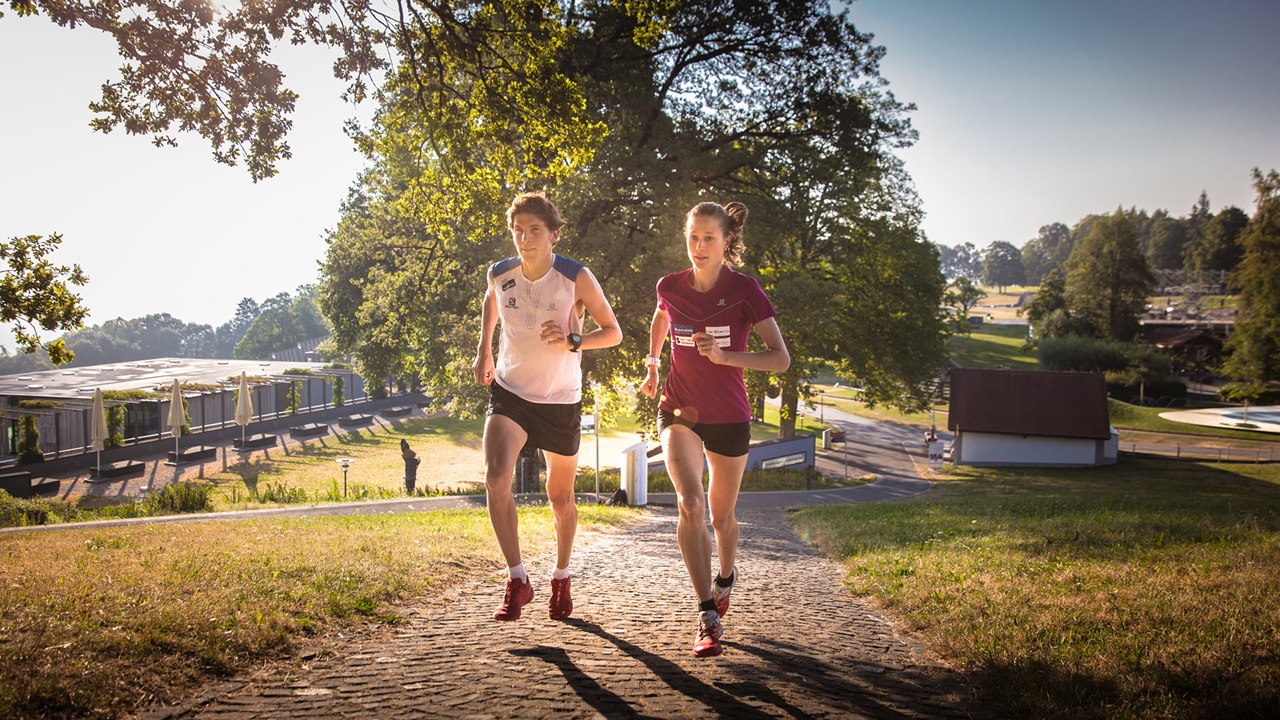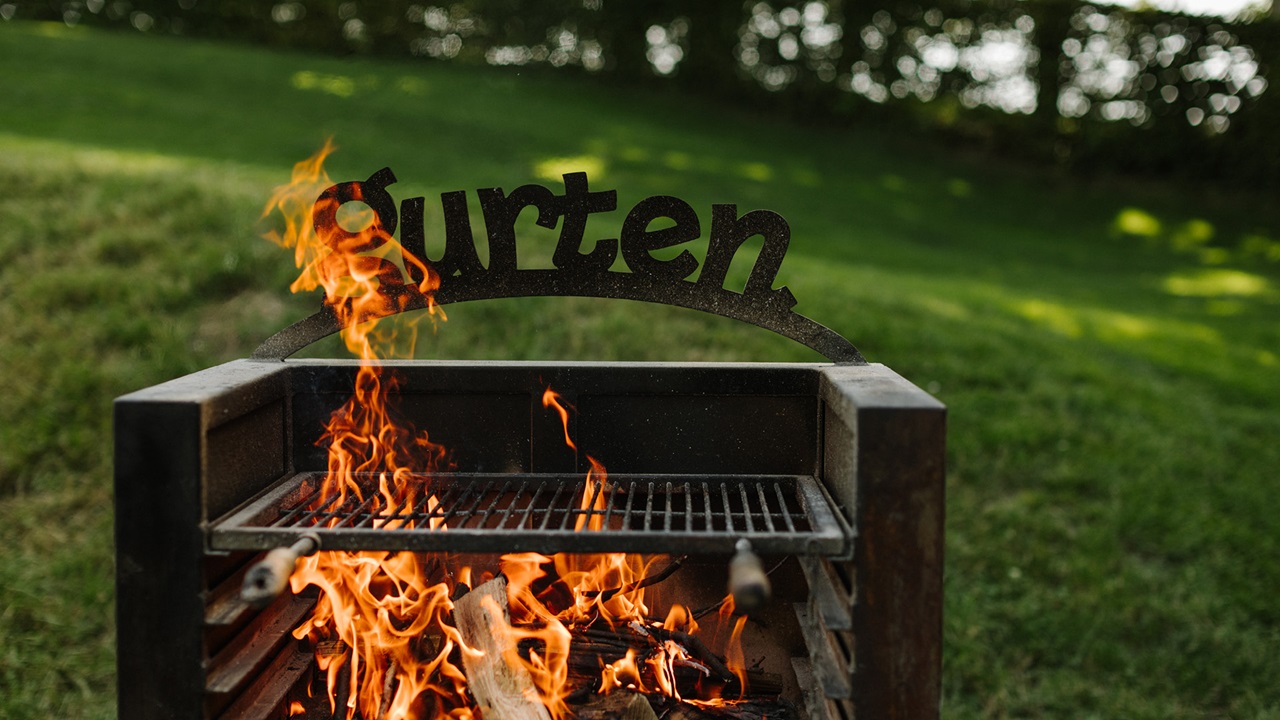 In addition to the children's activities and sports activities, the Gurten also offers so much more. Seven fire pits, a 22-meter high observation tower and a modern observatory offering a glimpse of the distant universe. Thanks to the Migros Culture Percentage, most attractions can be enjoyed free of charge.
Fire pits
Observation tower
Observatory
Bern's local mountain: a natural oasis for some, an arts venue for others. The Gurten offers you the chance not only to admire the view over Bern but also to enjoy the contemporary art offerings of regional, national and international artists.
Art in the park
Art in the event venues
Art in the Kulm
Art at the Gurten funicular