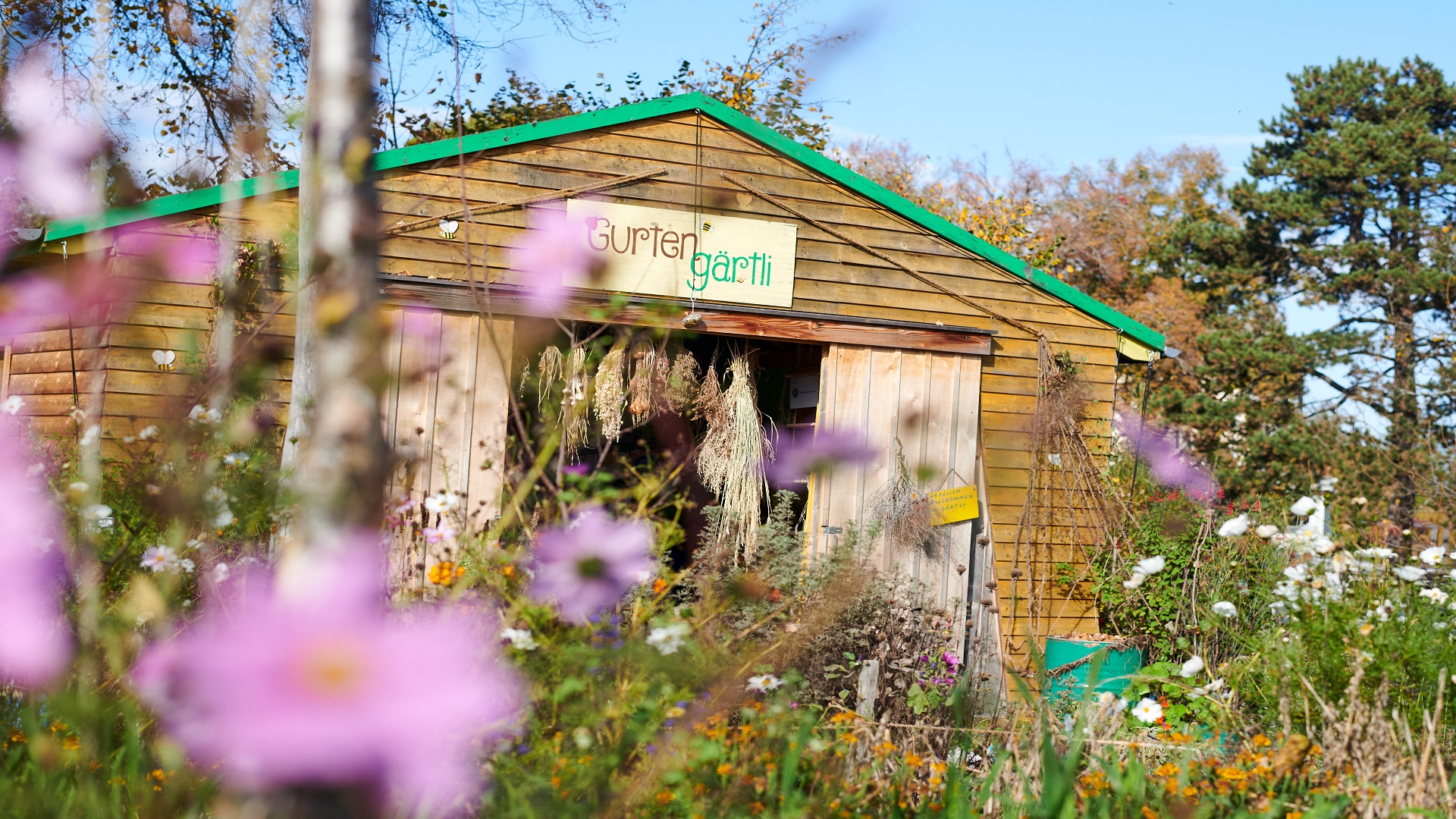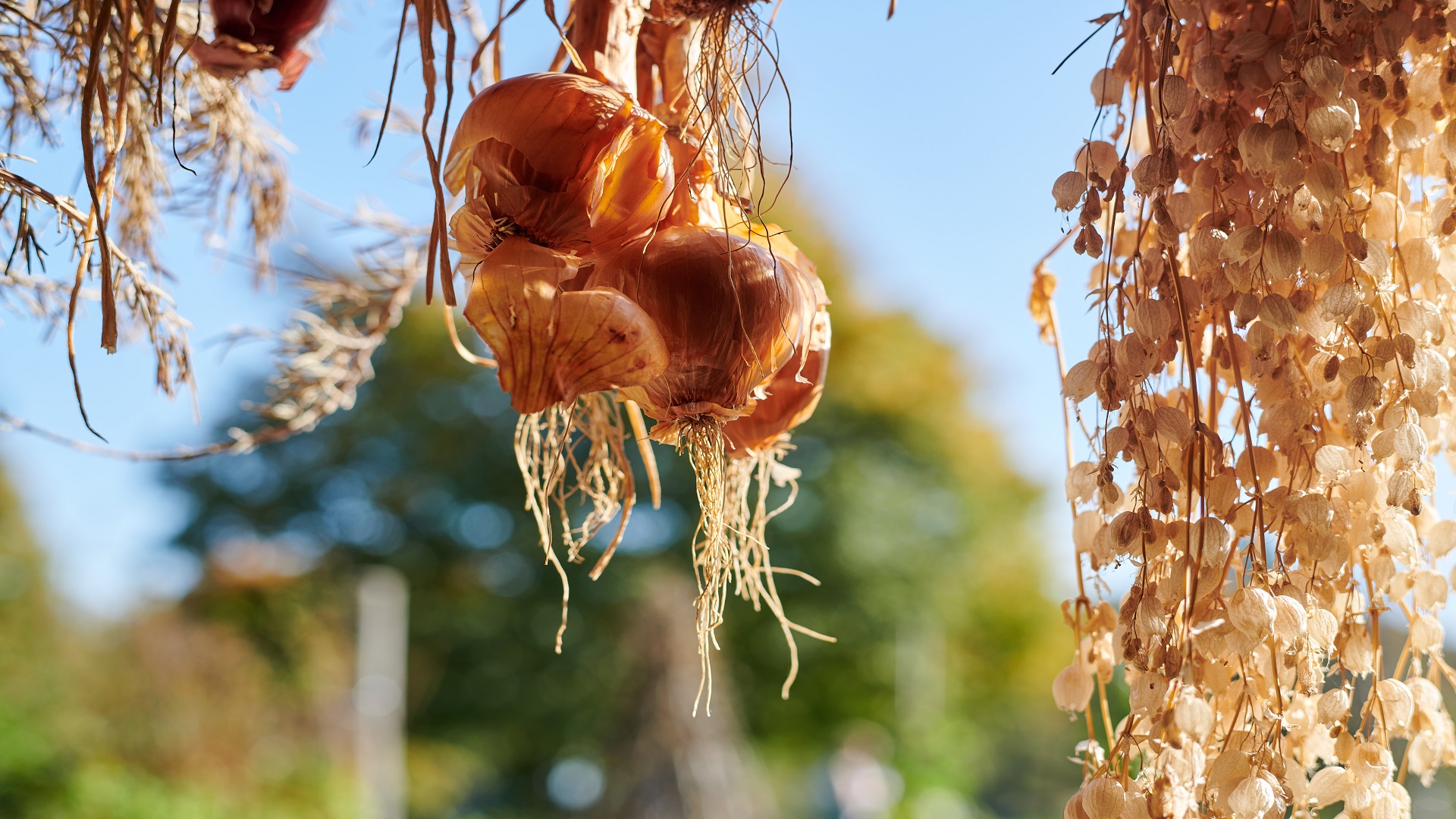 Magical plant splendour for children and adults
Immerse yourself in the natural garden diversity
The Gurtengärtli has developed into a biodiverse hotspot since 2016. In the middle of the park, the garden stands out with its blaze of colour and varied design. On an area of around 650m2, you can experience the enchanting diversity of a natural garden and learn exciting facts about seasonal garden themes and current events. Immerse yourself in a world that touches all your senses and take time for peace and inspiration. The garden is freely accessible at all times and can be walked through individually. Admission is free of charge.
Free garden tours for children
Every Wednesday and Sunday, supervised garden afternoons are offered for children, where they learn about the cycles of nature in a playful way. They learn surprising facts about plants, animals and their habitats. The offer is free of charge and without registration.
Guided garden walks for adults
Discover the fascination, dynamics and complexity of a natural garden on guided tours. Observe the seasonal changes of a garden year. Learn interesting facts and let yourself be carried away into a colourful world of plants.
Freely accessible every day at no cost
Supervised garden programs for children are organized from the end of March to the end of October
Wednesday & Sunday: 1:30 p.m.

–4:30 p.m.
The Gurten garden is a joint project of the Gurten – Park im Grünen, the Bioterra association and the Migros Culture Percentage.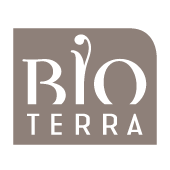 Bioterra is the independent organization for organic and nature gardens in Switzerland. Boasting around 16,000 members, the association advocates organic gardening and the promotion of biodiversity. With about 60 gardens for children, Bioterra is also committed to ensuring that the generation of tomorrow learns to appreciate nature.

Migros Culture Percentage is the voluntary commitment of Migros in the fields of culture, society, training, leisure and the economy. With its institutions, projects and activities, it provides a wide population with access to cultural and social services.

The Burgergemeinde is at the service of the population and promotes cultural, social and scientific life in the city and canton of Bern. It combines values such as tradition and continuity with the challenges of the future.
No, there is no ATM on the Gurten. On the Gurten, we accept the most common debit and credit cards, Twint and cash. The nearest ATM can be found at the BEKB right beside the "Gurtenbahn" tram stop.
Any lost property handed in is temporarily stored in our office in the main building and handed over once a month to the Köniz police department. If you discover you have lost something, please contact us at 031 970 33 33.
Yes, that is possible. Take the paved road via Ostsignal and Gurtendörfli. You can find more information here about walking and hiking routes.
The easiest way to find us. There are parking spaces right next to the Gurtenbahn funicular valley station.