Anna Affolter
checks out what this statement is all about. What is it like to experience Bern's favorite mountain not only as a destination for excursions, but also as an employer? What do we mean by transparency, flat hierarchies and further training opportunities at 316 meters above Bern? Come with us on a tour and get to know the Gurten family.
Why do our employees like working at Gurten? Here are a few answers: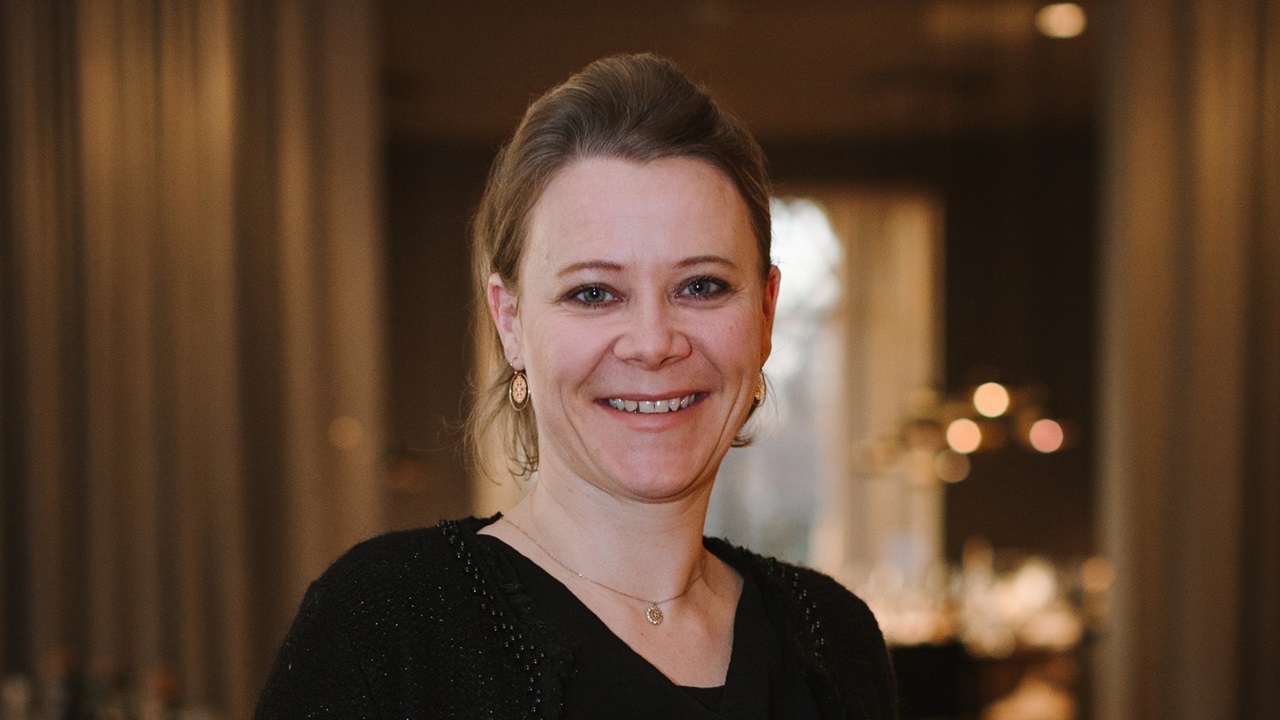 "When there's a lot of trouble, we help each other. On busy days, I'm happy to interrupt my work and help out on the front lines."
Susanne
Head Celebrations & Meetings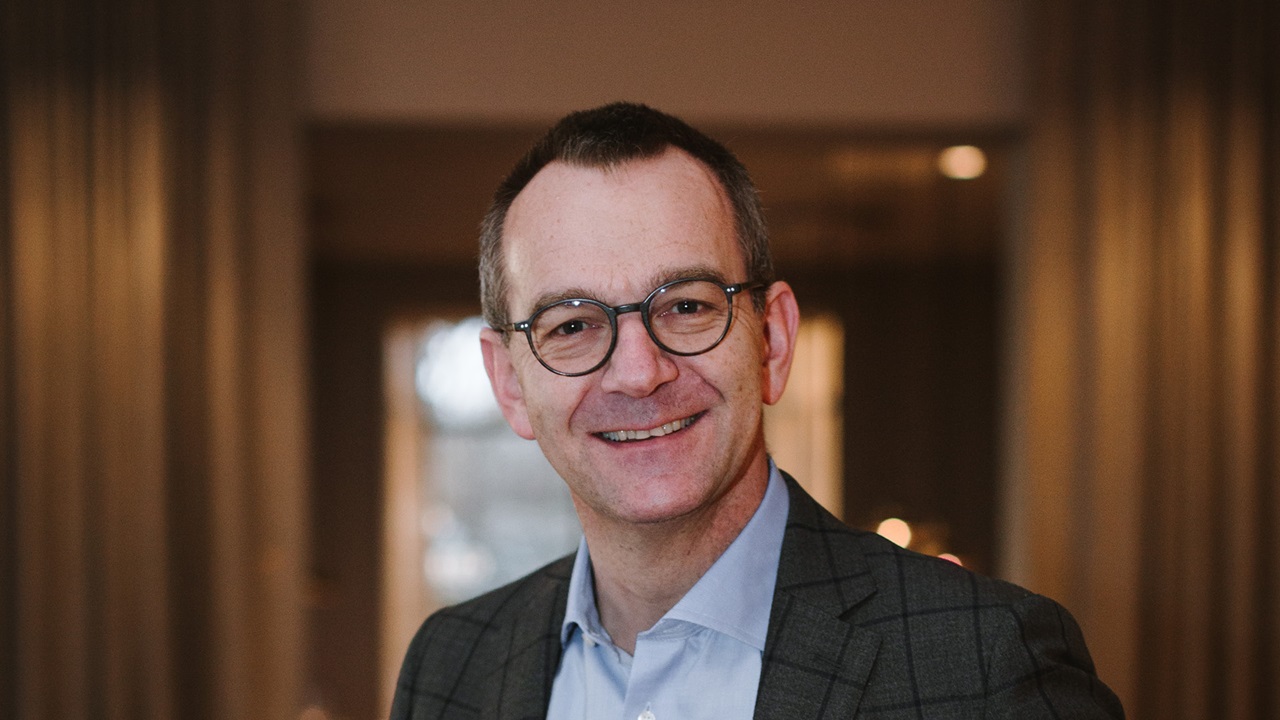 "The best ideas are born at our Monday aperitifs. That's why my stance is: we need more aperitifs!"
Hans
Managing director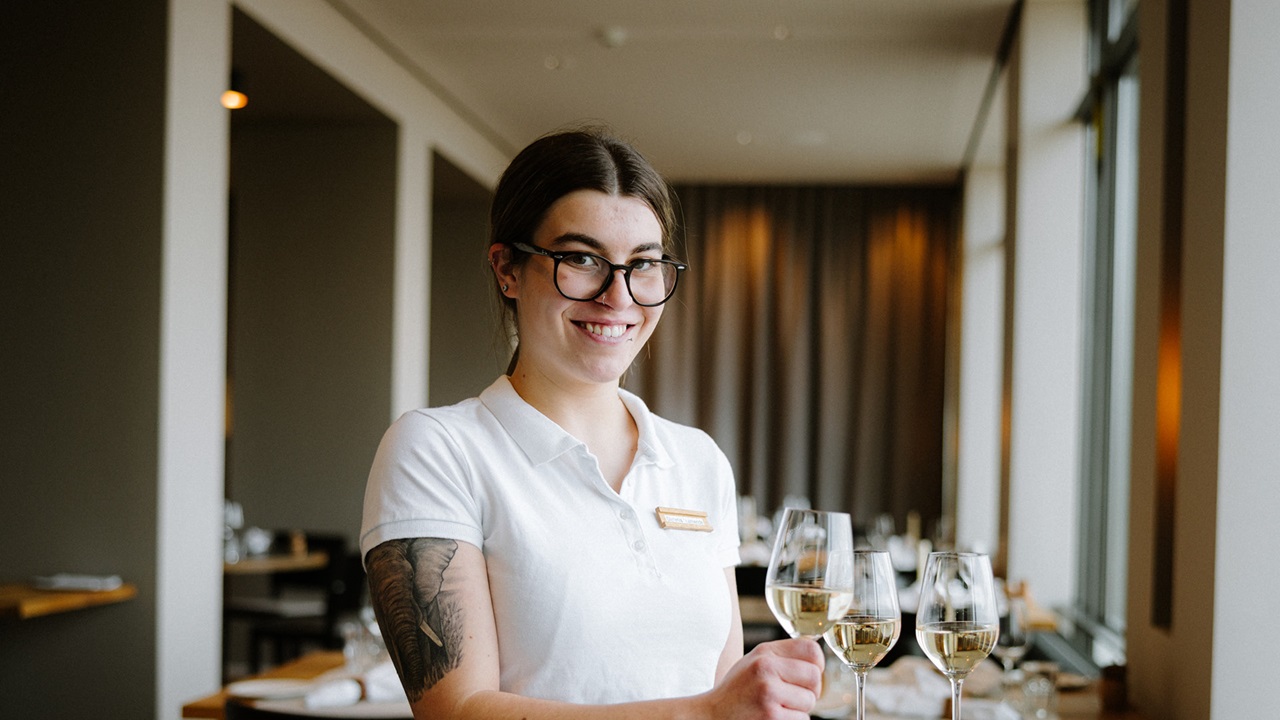 "I am taken seriously here! I get a lot of responsibility, support and a great deal of creative freedom in my apprenticeship."
Stefania
1st year apprenticeship REFA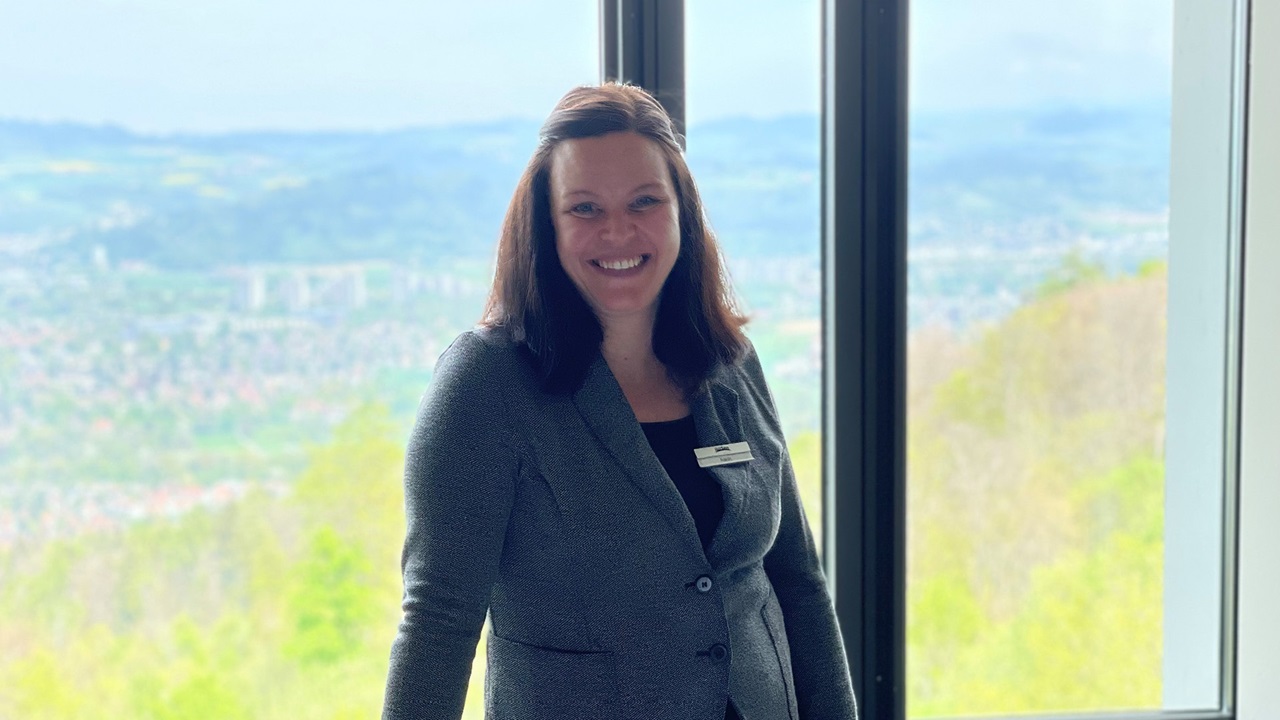 "Balancing career and child – at the Gurten this is made possible for me. 50% of the external childcare costs are covered by the Gurten."
Karin
Chef de Service
Apart from the fact that you will have the most attractive workplace in Bern, we also offer good career prospects. Our staff enjoy a wide range of benefits. Here's a selection of the offers available to employees:
Generous parental leave and the assumption of up to 50% of external childcare costs.
Our employees have the opportunity to take out heavily discounted cell phone subscriptions.
Encouragement to engage in work-related initial and continuing training and generous financial contributions for self-selected courses at the Migros Club School.
A variety of offers for professional and personal development and career planning.
The Migros pension fund is one of the best in all of Switzerland. Migros employees pay an 8.5% contribution, while the Migros Group pays twice as much.
Flat hierarchies and short decision-making pathways coupled with a respectful informal culture.
Discounts on fuel (Migrol), reduced annual fees for Mobility Carsharing as well as an entitlement to fleet discounts.
Cost contributions for memberships of more than 50 Migros gyms, wellness and water parks.
Long-term employees can choose between a cash bonus and paid leave on their anniversaries.
Find a suitable candidate and receive a CHF 500 Migros voucher
You read and hear it everywhere: the shortage of skilled workers in the hospitality industry. We, too, are having more and more trouble filling our vacancies.
Therefore, help us actively to fill our vacancies and benefit from CHF 500 Migros shopping vouchers. If you find us a suitable candidate for an advertised permanent position, we will give you Migros shopping vouchers worth CHF 500. The vouchers will be sent to you as soon as the candidate has successfully completed the probationary period. Send us your recommendation to info@gurtenpark.ch with the subject "Recommendation new staff member".