Better No Gifts At All than Bad Gifts
Give as a gift what you would most like to enjoy yourself
A former professional gift wrapper shares tips and tricks
Let me say up front: I am Tatjana and a recognized gifting fanatic. I love gifts, and also love giving gifts. I am fastidious, perfectionist, and pretty good at gift-giving. It is true that an ex once said, when we parted ways, that he would especially miss my thoughtful gifts. You could say that gifting is my USP. In this blog post, I will help you manage more easily the Christmas and gift-giving stress that is coming soon.
Why Do We Give Gifts?
Isn't it true that we are "offended" when we receive nothing for a special occasion? Even after we confirmed what felt like 20 times that our guests really don't need to bring anything. Gifts are ingrained in our morals and society. An unwritten law. It is actually absurd. We spend time together because we treasure the moments we share. What could be more precious, when time is such a rare commodity these days? Still, we feel the urge not to show up empty-handed and give something tangible as a gift. Why is that?
Wikipedia lists the following motives for gift-giving:
Expression of gratitude for a gift received
Hope for a gift of equal or even greater value if possible
Expression of love, friendship, affection, or attachment, such as a bridal gift
Comfort, for example a sweet treat for a child that has just taken a fall;
replacement for something lost or missed
A desire to give, a willingness to give, generosity
Host or guest gifts: guests are offered a "warm welcome," and the guest presents the host/hostess with a gift (e.g. flowers, wine) as a thank-you for the invitation
Buying guests in the pub a round (beer or liquor)
Anonymous gifts to those less fortunate; gratitude appears to the giver as given by God ("Thank God") or in the form of a "good conscience"
Initiation of a business or professional relationship (promotional gift)
To motivate or reward the workforce or staff
Resources (storage capacity) are to be conserved; goods are given away for promotional purposes instead of being disposed of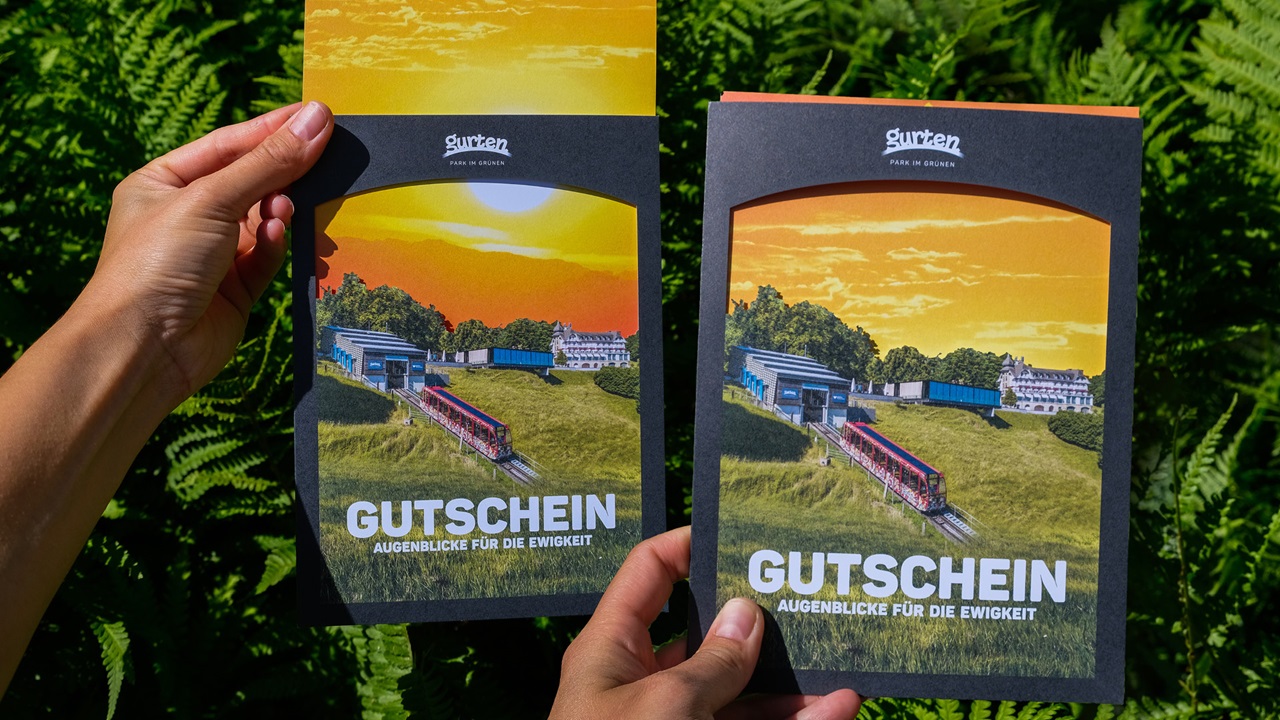 The Bigger, the Better?
Gifts do not have to be expensive, huge, or extraordinary. We need to get away from this wasteful thinking and deep-seated morality of giving "something," and return to the basics. Better no gifts at all than bad gifts. No one wants wasteful, unnecessary items with no connection to your relationship.
For example, if a friend gives me a perfume because we tried it together on our last girls' day out, it has a different meaning than if I received a perfume from a work colleague without a single word. In the latter case, I'd probably think it a not-so-subtle message that I had a body odor problem.
It is not what you give, but the feeling you convey to the person with your gift that matters.
Think First, Then Choose a Gift! Good Gifts Do Not Just Happen by Chance
Giving good gifts is a skill that must be learned. Use these little tips, and you'll stand out the next time you give a gift:
Tip 1: Keep a List
Jot down statements that the future gift recipient has made throughout the year. For example, my friend once casually mentioned that she loves the smell of lemongrass.
Guess who will get a lemongrass-scented candle next time!
I promise you, the giftees will be much happier about how attentively you listened to them than about the material item (scented candle).
Tip 2: The Internet Never Forgets
Social media has become ubiquitous, and nowadays, most people have some kind of social media account.
It is here that we reveal a lot about ourselves: we share private experiences, we show our location, the hashtags we use indicate what we care about, etc. If the potential giftee is not very active, see what pages they follow.
Here are some examples:
A hiking enthusiast? How about a hiking trip with an organized picnic? Or a high-quality aluminum bottle or some protection from the sun, mosquitoes, or rain?
A food lover? Invite the giftee to a restaurant or give them a restaurant guide. The FoodTrail in the canton of Bern is also a perfect choice, as is the BernCity gift card.
A tree hugger? When it comes to people with a strong awareness of sustainability, it is especially important not to give them gadgets that are associated with an unnecessary waste of resources. How about degradable, sustainable cards or cherished products from Changemaker?
Tip 3: Vouchers Are a Godsend
It is just the way it is with adults: if we really wanted something, we would have bought it already. And let's be honest with ourselves – we have plenty of everything. This is why it's best to give away our most precious commodity: time, in the form of a voucher. A promise to share beautiful moments together. Besides, it also makes a good last-minute gift.
But keep in mind these rules:
Give only what you would like to receive yourself!
Set an expiration date for handwritten vouchers. The voucher must be redeemed by XX, or it will expire. Best to suggest a few possible dates right away. Otherwise, such personalized vouchers will look like empty promises that were never intended to be honored anyway.
Find out in advance if vouchers are available for the activity you are giving as a gift. Official vouchers, unlike ones you make yourself, are the most trusted. These are guaranteed to be redeemed, which is often not true of handwritten ones.
Tip 4: Card
In our age of WhatsApp and e-mails, do your friends know what your handwriting looks like? Even if your handwriting isn't the best and might be a bit hard to read, it is more personal than a chat message. So, give a handwritten card – people will love it.
Another tip regarding the tip: take a penmanship course at the
Club School
. The content of your card is (almost) irrelevant if it looks stunning.
If you want to avoid the feeling of showing up empty-handed, write some cards. With a card in hand, you are perfectly prepared, and can make up for a host/hostess gift anytime.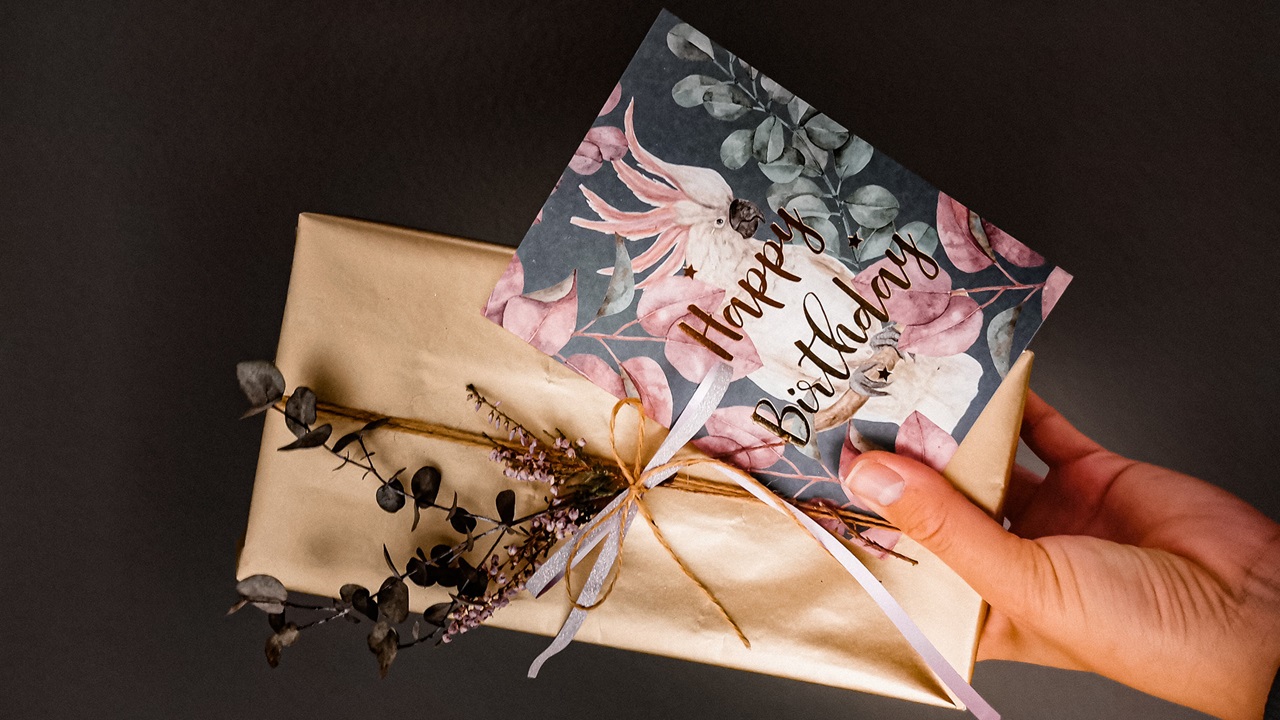 Tip 5: First Impressions Matter
Color of the paper/envelope: you don't know the favorite color of the person receiving the gift? Look at their cellphone case, wallet, wall colors, key fob, etc. Social media also helps here. When you hand over the gift, you can explain your choice of paper color with some charming words, such as: "I specifically wrapped your gift in fir green because it reminded me of the trees that protected us from the rain on our last walk." Believe me when I tell you that the gift recipients will be pleased that you went to so much trouble just for the packaging.
Ribbons: in my opinion, it is not a gift unless it has ribbons. With the right technique, you can create amazing effects out of leftover ribbons, packing twine, or dried twigs. The way I see it, there is no excuse for gifts without ribbons.
Card: if you want to give the ultimate gift, you should choose a card that matches the wrapping paper. It is pleasing to the eye and yet another gesture that shows that you have put some thought into your gift.
I hope I have been able to help you and your future gift recipients with this post, and wish you a wonderful gift-giving season.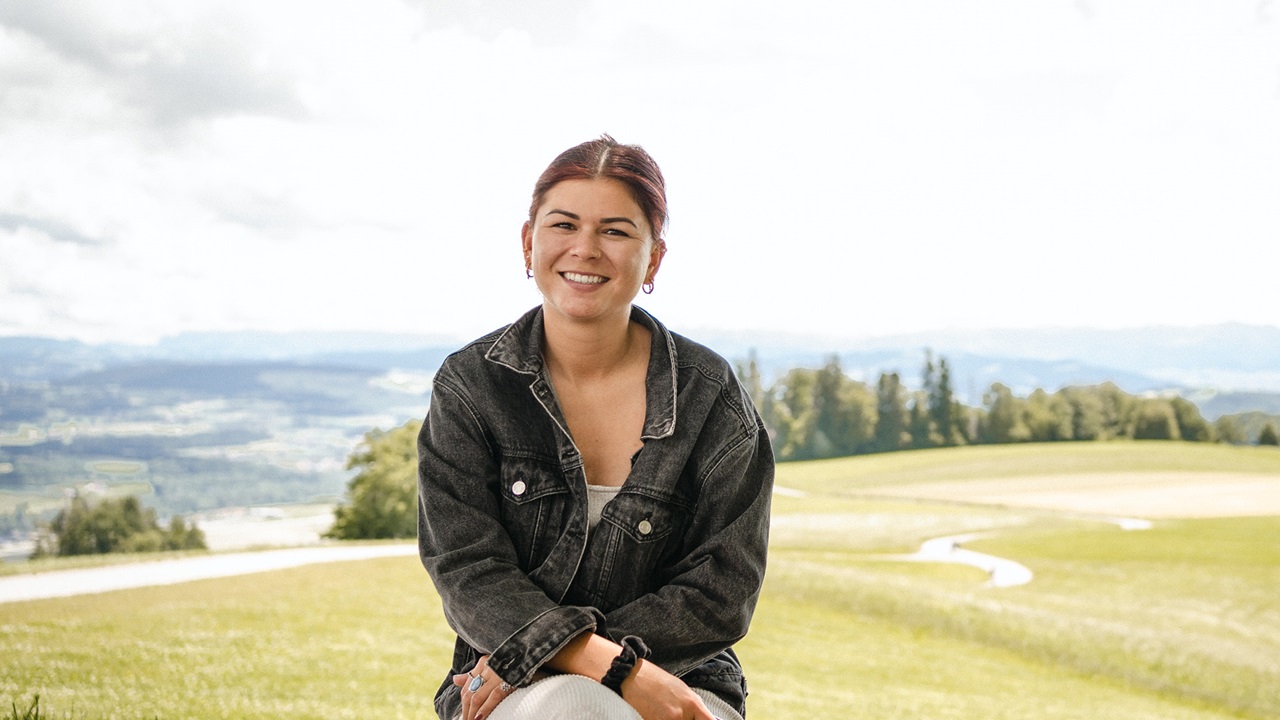 Author
Tatjana Schär
Markom Manager
Our vouchers stand for healthy moments and culinary highlights. Choose between a money voucher or a specific offer. Every voucher can be presented with a personal message. The vouchers can be purchased easily and conveniently from the online shop and ordered with the print@home or postal shipping options. Payment by credit card, Post card, Twint or by invoice.