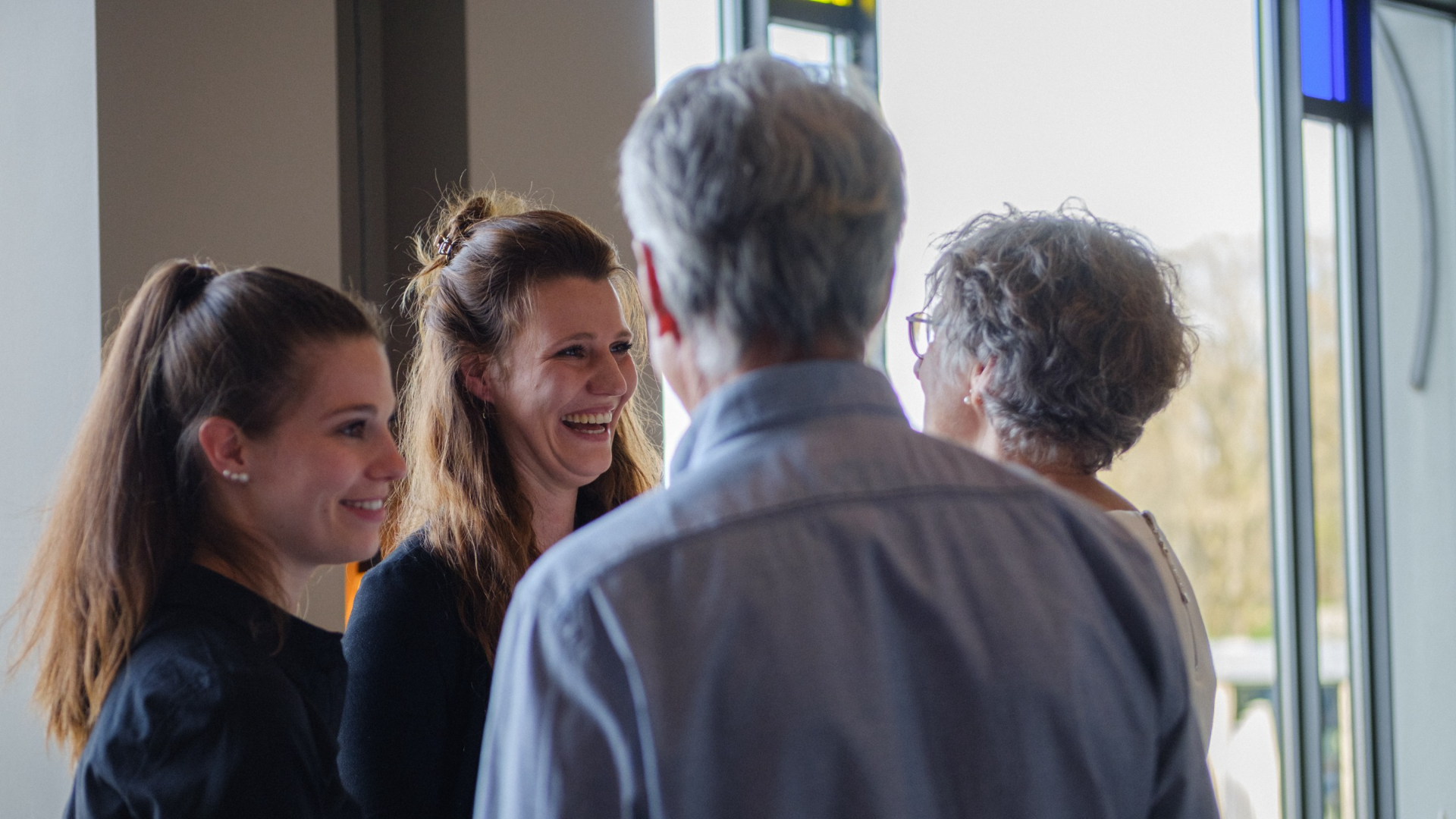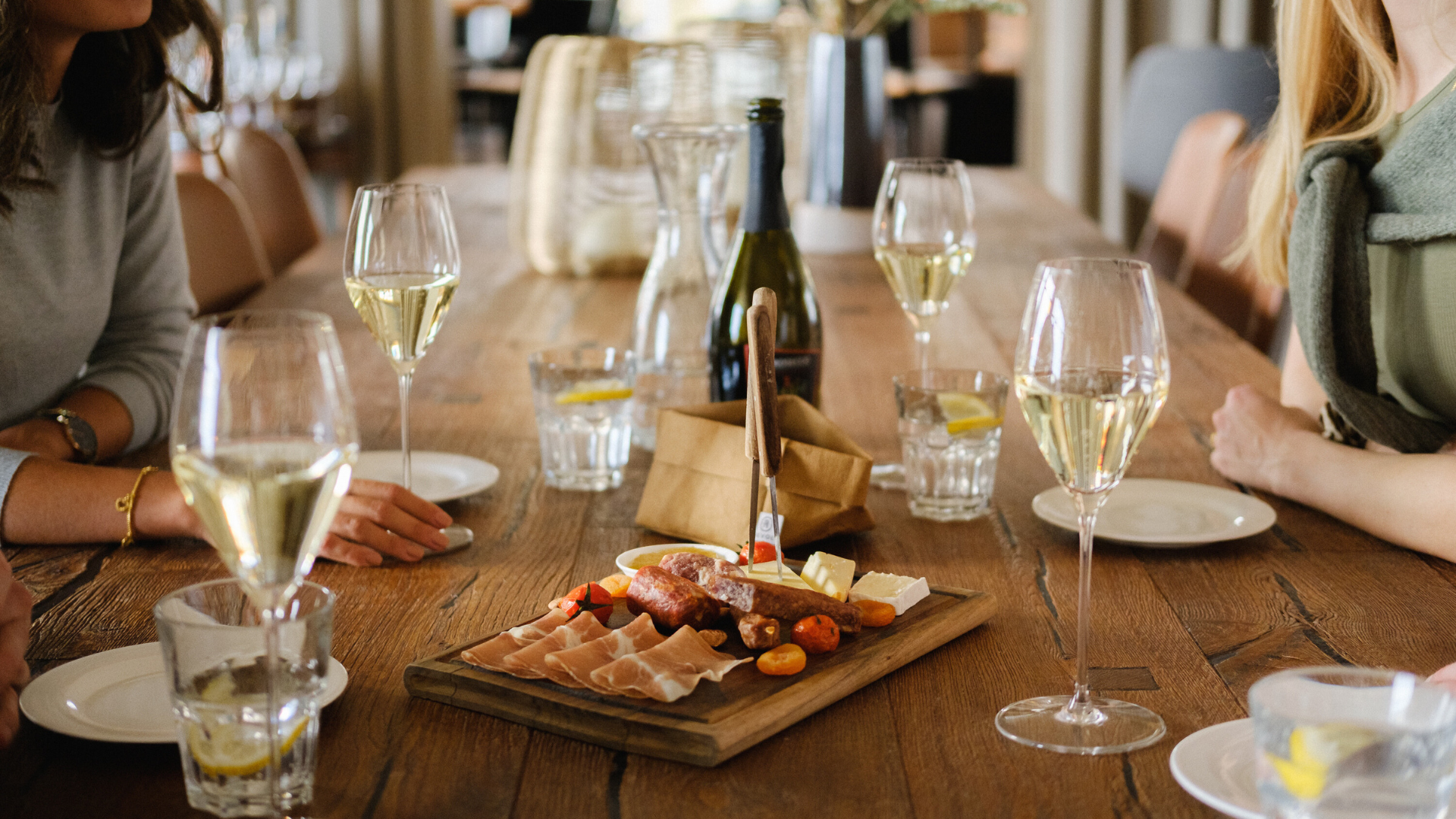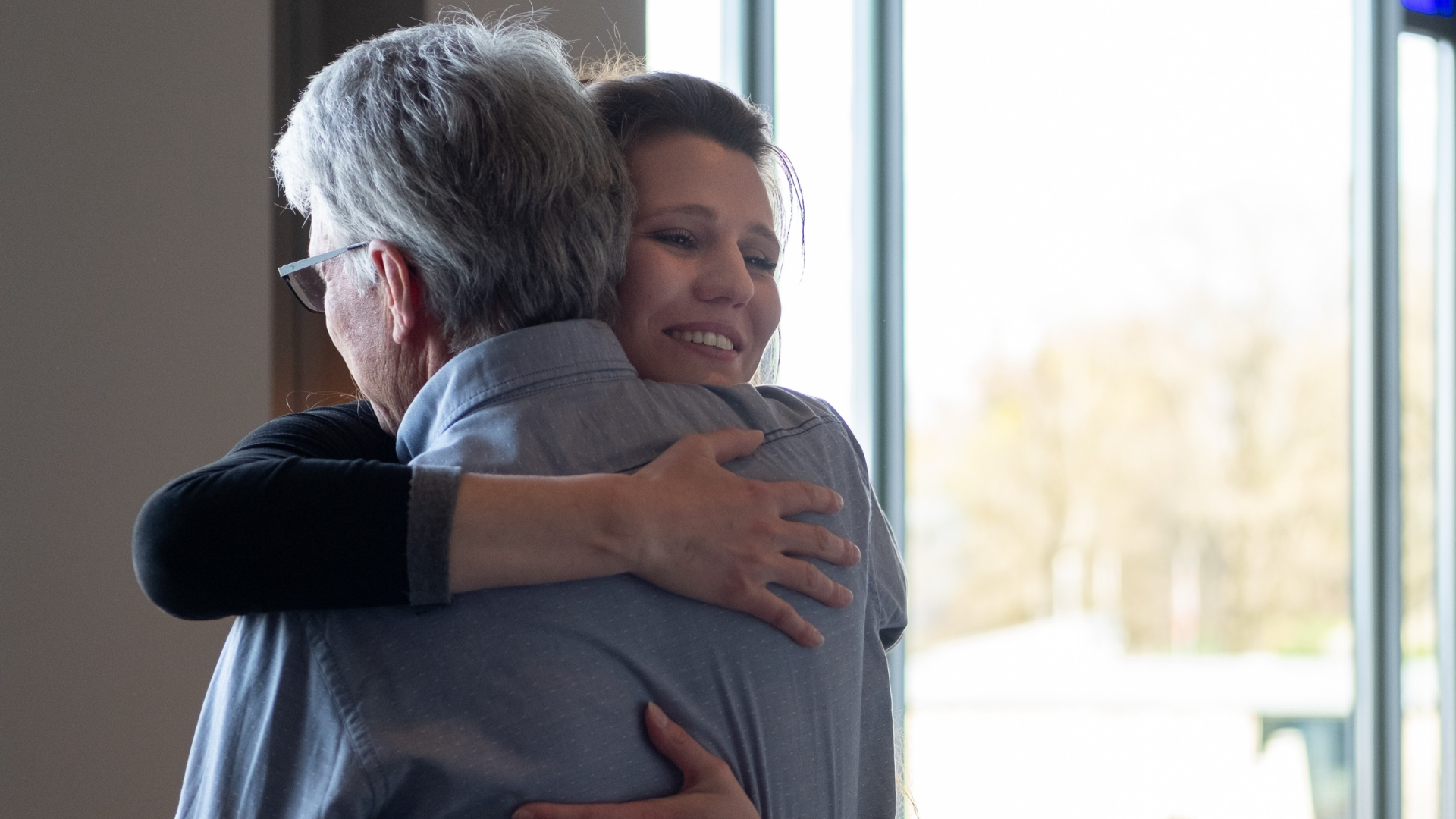 Whether baptism, communion or confirmation
Your family celebration - an unforgettable party in the countryside
Our various rooms offer you a number of possibilities to make your family celebration unforgettable, be it a baptism, communion, confirmation or birthday dinner.
Planning a party
So that you, as the organiser, can enjoy the celebration in a relaxed manner, we will plan the procedure with you in advance, such as the journey, catering and seating. We will be happy to help you choose the menu in advance.
Decoration
Our locations are equipped with simple decorations. If you would like additional or theme-specific decorations, our partners will be happy to assist you. If you wish, we can also personalise your menu card with dedications. You are also welcome to decorate exclusively rented rooms personally.
Car-free play paradise
The proximity to the large play park with several free activities makes the Gurten the ideal location for celebrations with children. In the summer months, Sunday afternoons are devoted to gardening and handicrafts in the Gurtengärtli.
| | |
| --- | --- |
| Vaulted cellar: | 10–40 persons |
| Ussicht: | 20–70 persons |
| Wytsicht: | 20–70 persons |
| Kulturschür UPtown: | 50–200 persons |
We offer various culinary options for your family party. An aperitif on the small railway, an outdoor raclette, a casual buffet chat, a fine 5-course dinner and other culinary experiences. Let us know your wishes.
Exclusive premises
Would you like to hold a speech, perform a sketch or give a presentation? Keep to yourself in a separate room without being disturbed. Our exclusive venues Ussicht & Wytsicht and Gewölbekeller offer space for small and large groups of up to 140 people and can be individually arranged.
Public events in the restaurant
For events with up to 16 people, the public à-la-carte restaurant Gurtners is suitable from Monday to Saturday from 11.30 a.m. - 11 p.m. For groups of 12 or more, a pre-selection of a menu is required.
Our recommendations for your celebration
Entertainment for the whole family
You would like to offer your loved ones a social programme in addition to food and drink? No problem, we will organise the perfect social programme for you.
The easiest way to find us. There are parking spaces right next to the Gurtenbahn funicular valley station.