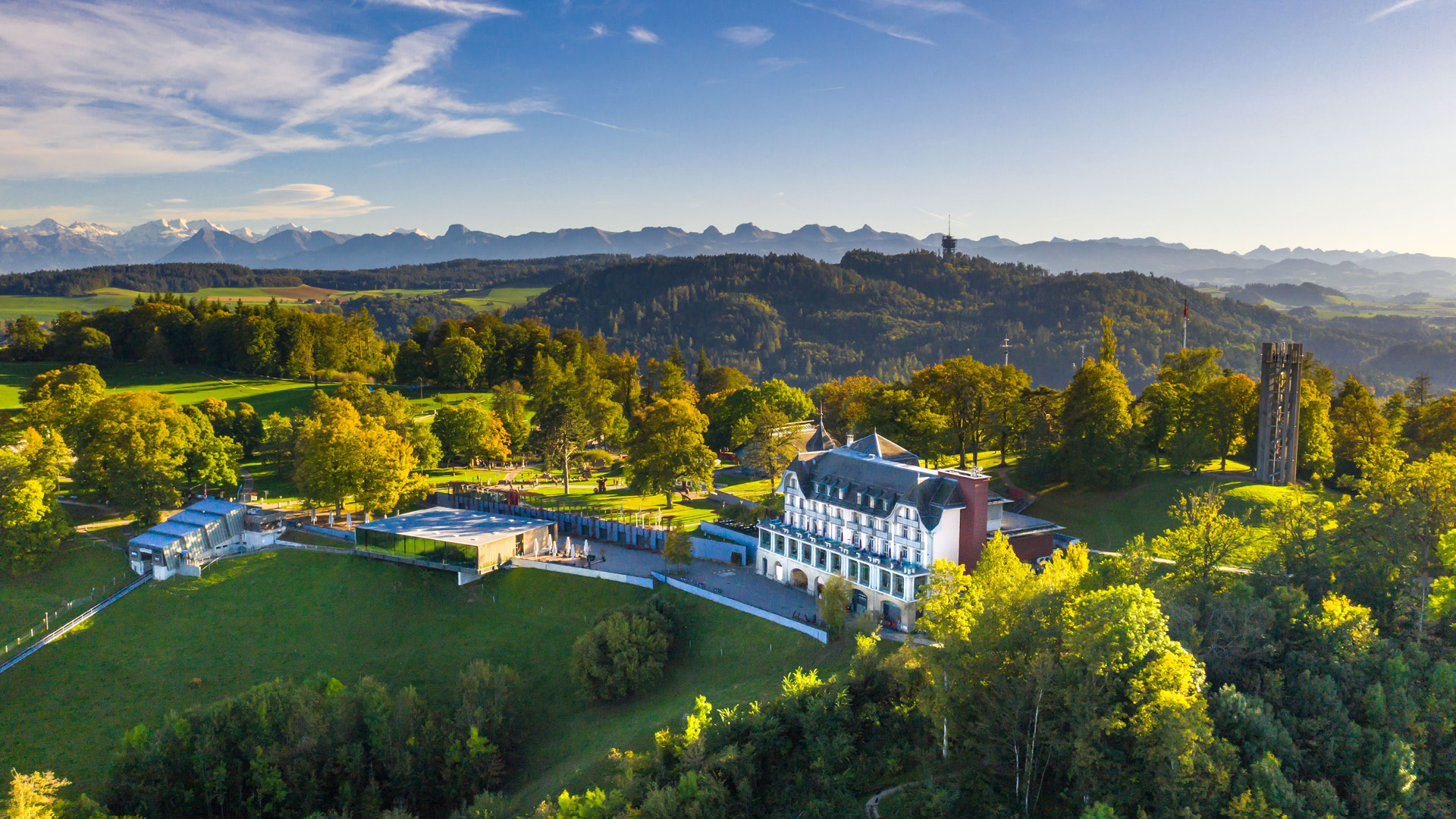 The Gurten combines fun and functionality, comfort and creativity and style with simplicity. This defines and motivates us every single day to innovate, be it in Tapis Rouge self-service restaurant, at the banquet, in the kitchen, in Gurtners restaurant or in the back office. Our credo is "with pleasure" and we enjoy inspiring guests.
Here you can find the current organization chart for the Gurten – Park im Grünen.
Do you have a request for us? We look forward to hearing from you. Contact us here.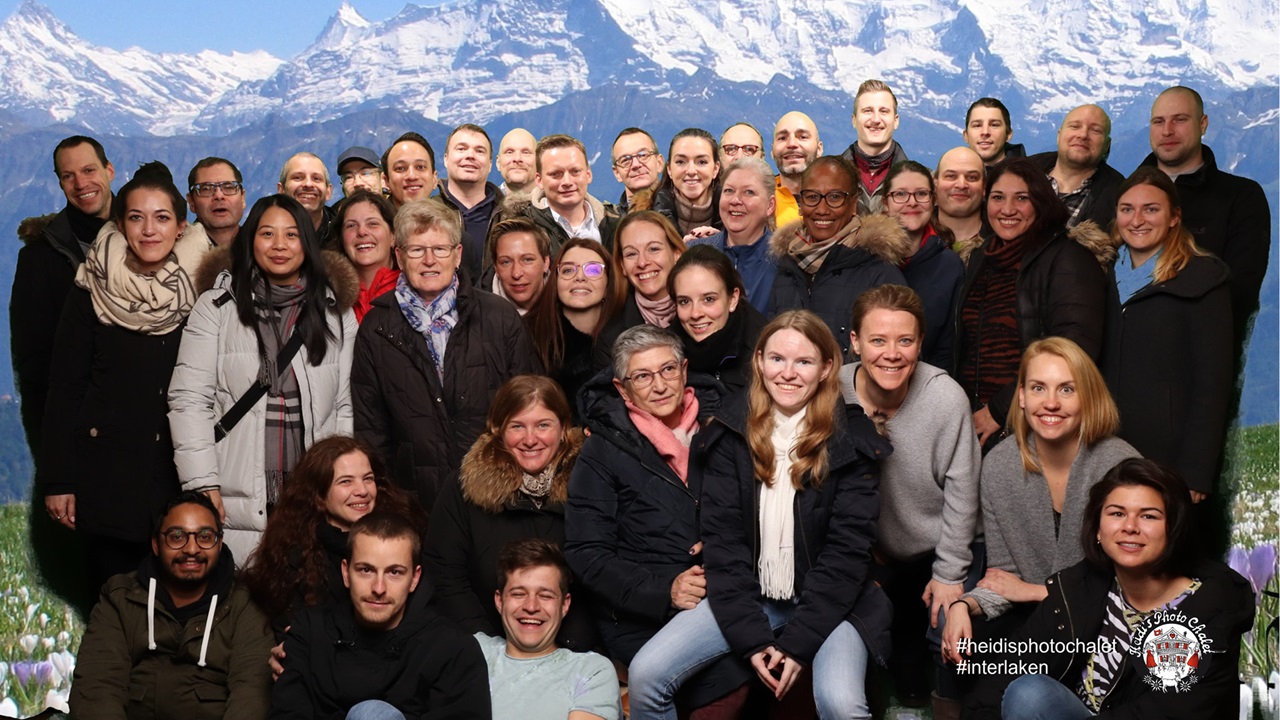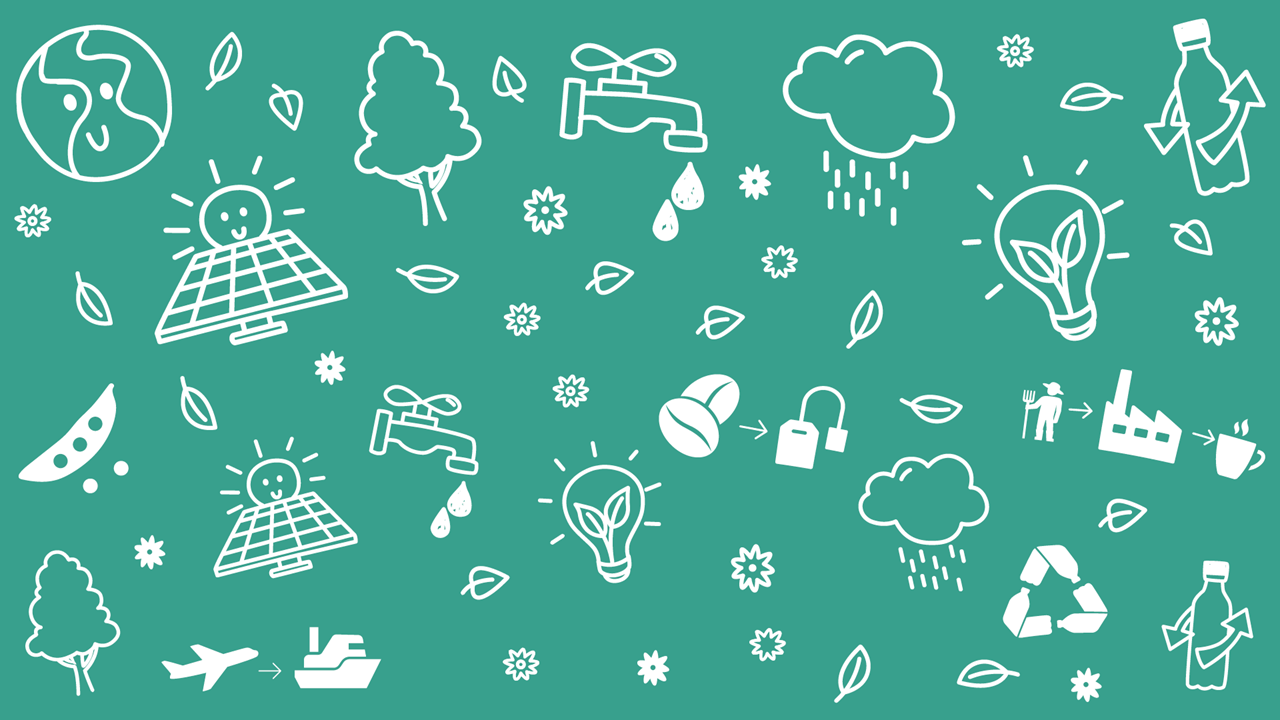 Since 1999, the Gurten – Park im Grünen has been committed to sustainability. Discover our commitment to environmental protection, social justice and economic sustainability.
The people of Bern love the Gurten, their very own mountain. The Gurten has a long history steeped in tradition. Learn more about the former spa hotel, the watch tower and the golf course.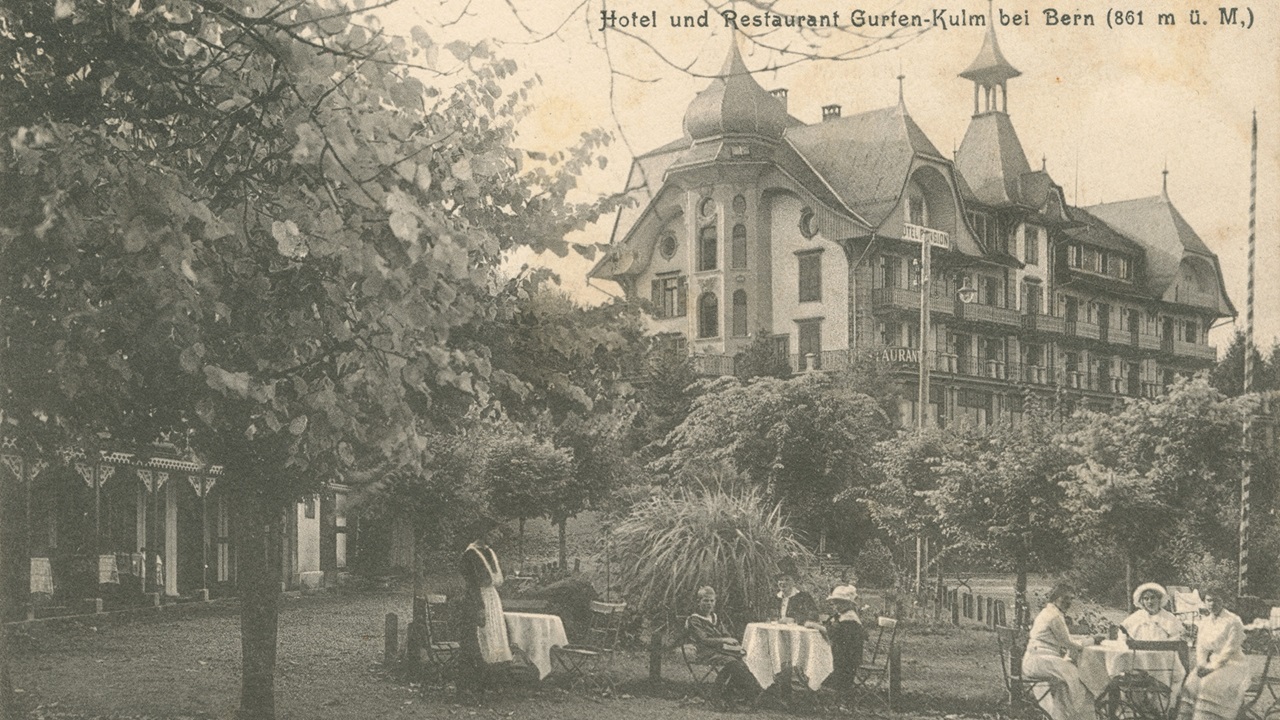 Gurten – Park im Grünen foundation
The Park im Grünen on the Gurten is operated as a foundation. The foundation comprises Migros, the City of Bern and the Municipality of Köniz. The Foundation Board has commissioned Migros Aare to manage the park. It is thanks to the financial commitment of the Migros Culture Percentage that so many services can be provided free of charge for visitors and that the huge park and its surroundings can be maintained. To this end, Migros is active in the fields of culture, society, education, leisure, sports and the economy.
We are always on the lookout for people who work with the same enthusiasm as we do. Do you want to become a member of the Gurten family? Find out here which jobs are currently vacant, what benefits you receive on the Gurten and what values we pursue.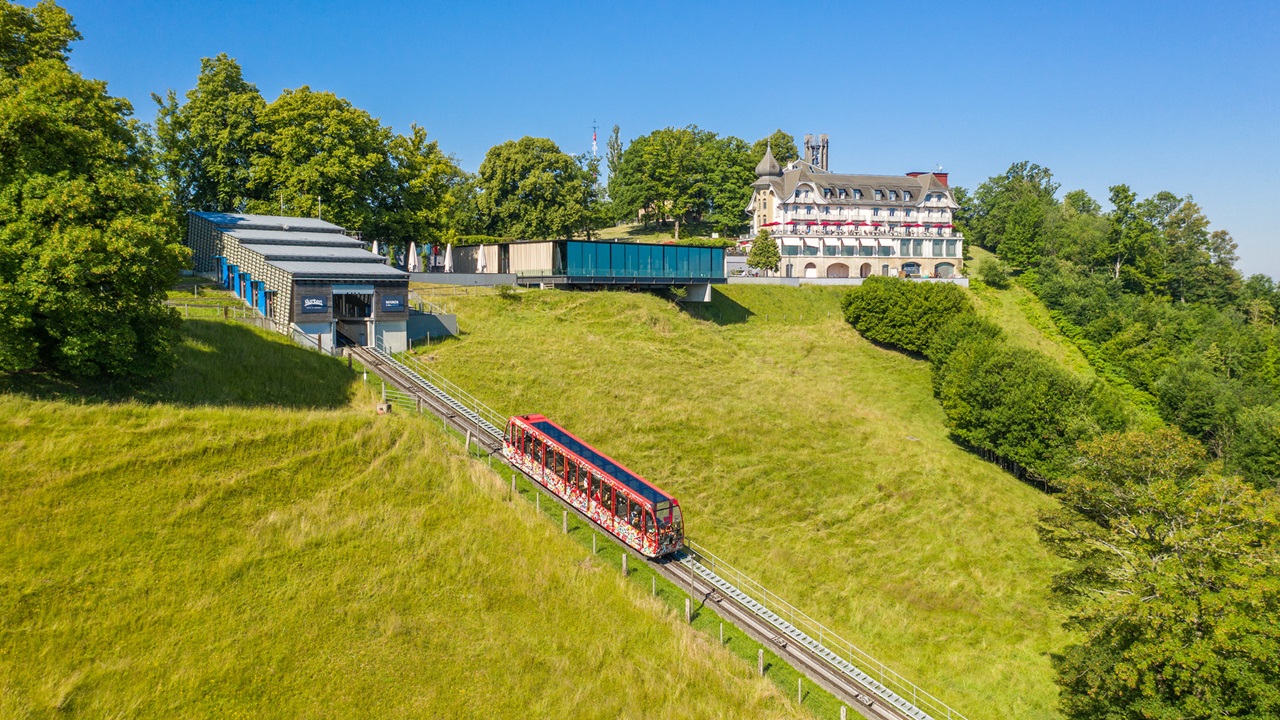 We would be delighted to provide you with a colorful selection of pictures of the Gurten – Park im Grünen. If using these, please indicate the source as "Gurten – Park im Grünen".